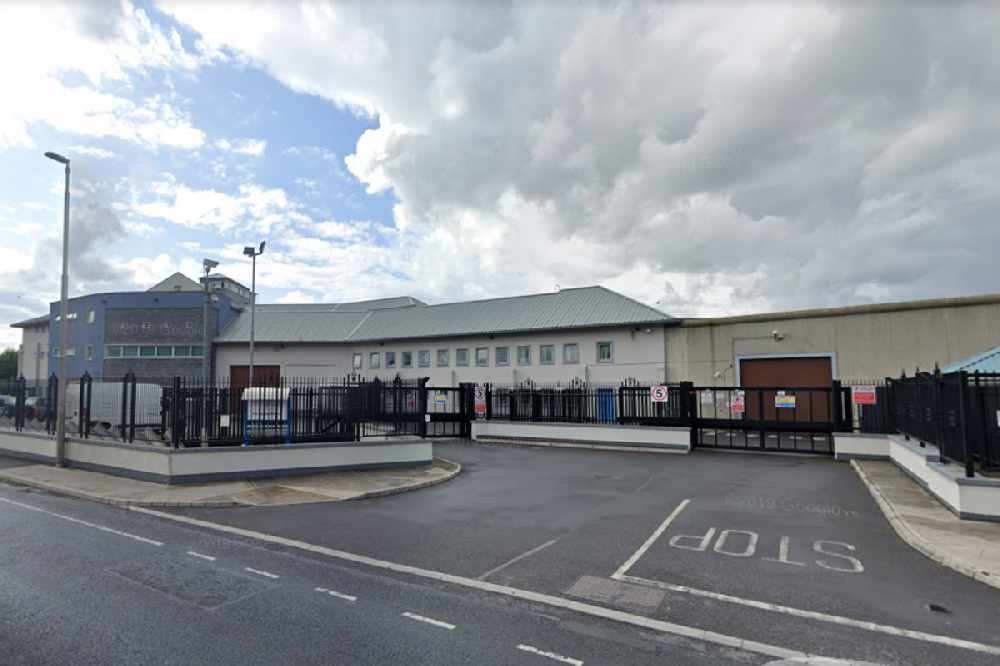 The well-known criminal is serving a life sentence in the Laois prison.
A well-known criminal serving a life sentence in Portlaoise Prison has made a second complaint about the conduct of three prison officers.
Freddie Thompson alleges that the authority of three other, senior staff members is being undermined as a result.
The issue was first flagged in May 2019, when Thompson stated that their actions could go as far as endangering their superiors' lives.
The Irish Examiner reports that an external investigation upheld the claim - but no action was taken against the junior level officers.