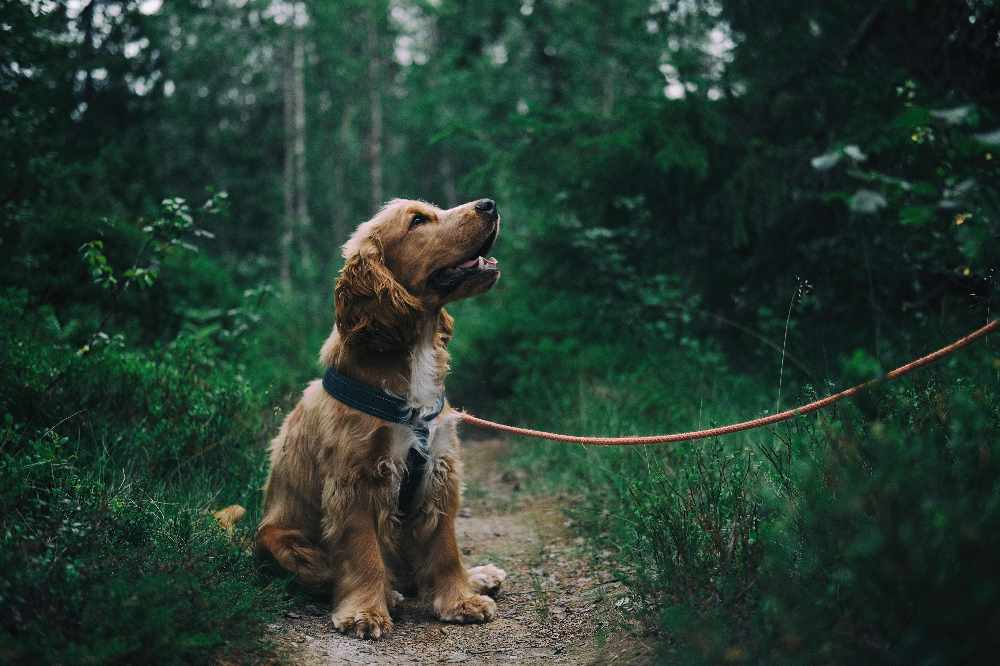 Pets are treated as non-living objects such as a mobile phone at the moment.
A Laois Rescue Centre hopes potential tightening of laws around animal theft will bring an end to suspended sentences for the crime.
Fianna Fail are behind the proposal which would give greater legal status to pets, as currently they are treated as a non-living object in the eyes of the law.
Sinead Kearney from Cara Rescue Dogs says preventing the crime also needs to be looked at: