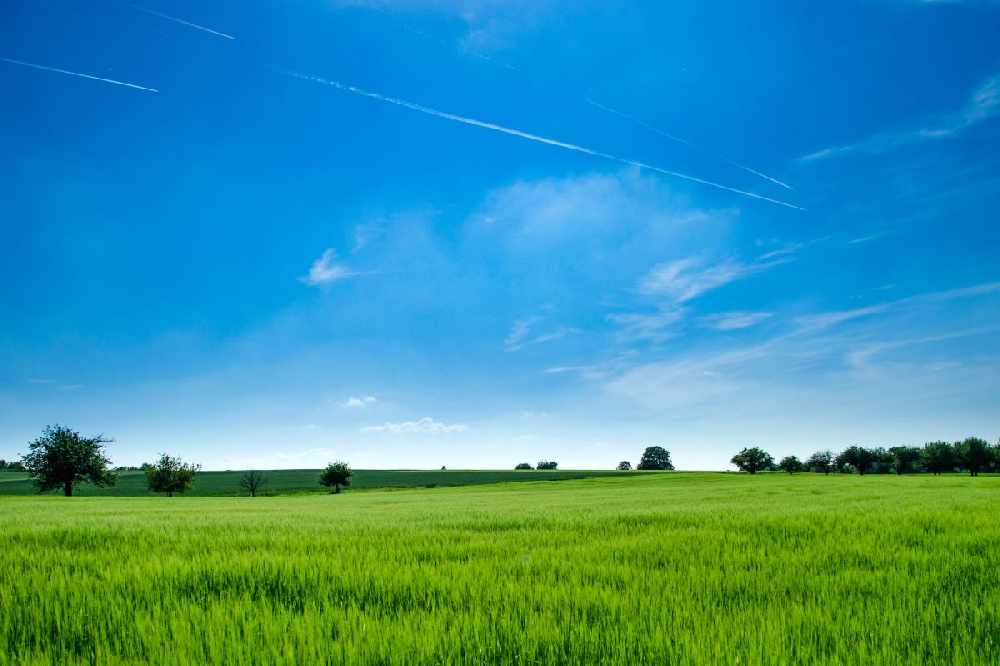 The figures come from The Irish Farmers' Journal latest land prices survey.
The price of land in Laois and Westmeath is on the rise, while Offaly has recorded another drop.
The average cost of an acre in the midlands in 2019 was €9,020, according to The Irish Farmers' Journal.
The price of land in Laois rose to €11,523 an acre, after a drop in 2018.
This could be down to an drop in supply - 45 farms were recorded on the market in 2018, compared to 28 last year.
About half of the purchases were from dairy buyers.
*
Westmeath also recorded a rise in the latest land prices survey.
They jumped to almost €8,478 per acre.
With 75 fares offered and 36 sales, the county maintained a similar level of activity to 2018, but there was a slight increase in sales that broke €10,000 mark.
There were five properties over 100 acres in size recorded on the market, two of which were over 200 acres.
*
Prices have dropped in Offaly for the third year in a row, to just over €7,000 an acre - and 11% decrease on the previous year.
Just three properties made €10,000 per acre or higher, all of which were at auction.
Beef buyers accounted for 60% of sales in the county, followed by dairy at 20%.