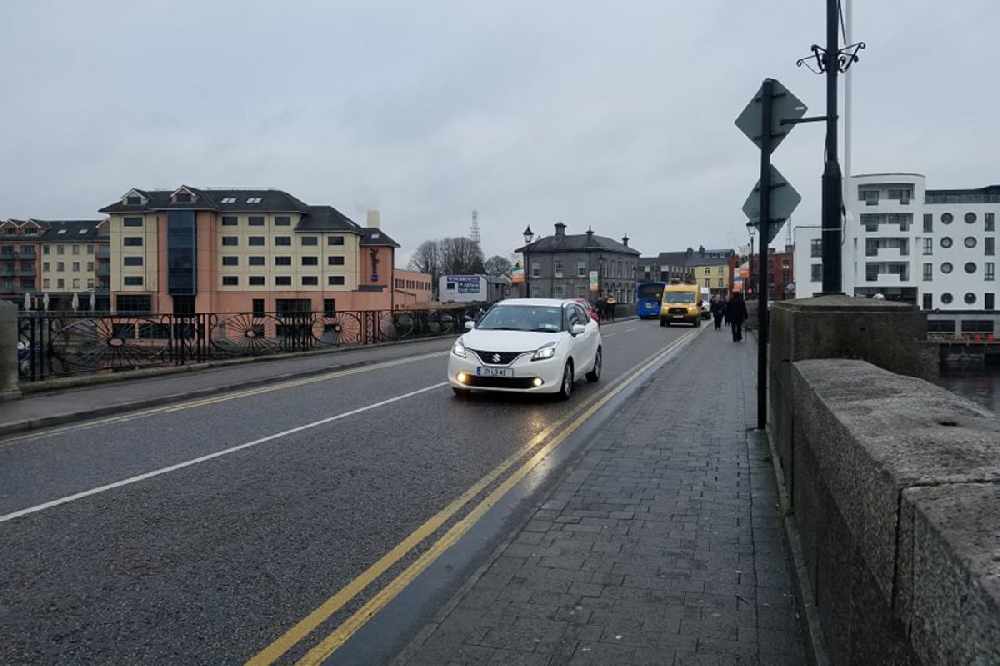 Mayor of Athlone Frankie Keena is making the comments.
The Mayor of Athlone says the progression of plans through the Urban Regeneration and Development scheme is vital in helping local economies get back on their feet.
Three projects will be commencing in the town, including works on church street, an office and retail development in Loughaniskan and upgrades to main street.
The council are also in an advanced stage of acquiring the former O'Neills pub site which it hopes to re-develop.
Fianna Fail cllr Frankie Keena says these are key plans in the future of Athlone: