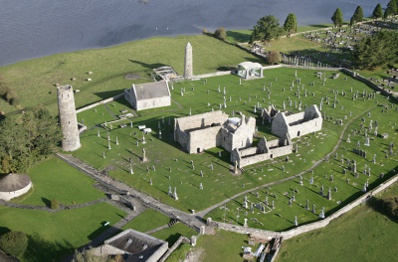 Photo Cre
A group are applying to the just transition fund for finance.
A Westmeath group are applying to use money from the Just Transition fund to develop a greenway from Athlone to Clonmacnoise.
Their submission also includes a plan to create a light rail system on an existing track from Athlone to Shannonbridge in the future.
Chairperson of the project Paul Mulvey believes the area is a wonderful wilderness that most people won't even know existed.
He says another benefit is that it's a project that could be completed by redeployed Bord Na Mona workers: