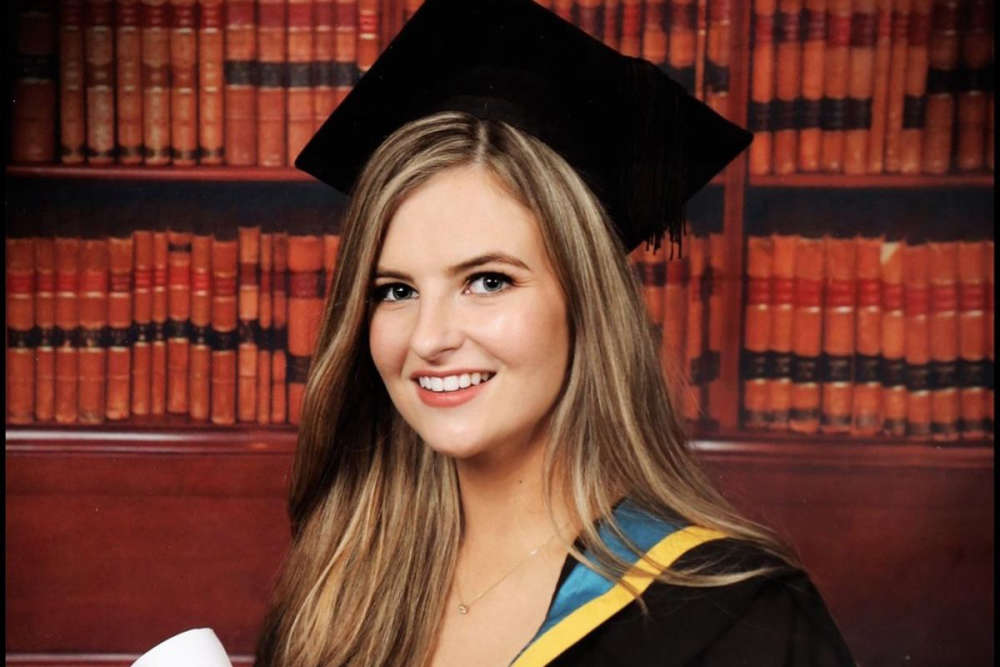 The prosecution and defence are delivering their closing arguments to the jury this afternoon.
The prosecution and defence in the Ashling Murphy murder trial have been delivering their closing arguments to the jury.
33-year-old Jozef Puska, of Lynally Grove, Mucklagh, Co. Offaly, denies murdering the schoolteacher along the Grand Canal in Tullamore on January 12th, 2022.
In closing the prosecutions case, Ms Anne Marie Lawlor SC told the jury that it was never suggested to anyone that Jozef Puska did not make confessions to the murder of Ashling Murphy to Gardai while a patient at St James Hospital two days later.

Ms Lawlor described it as a spontaneous, clear and unequivocal.
She added that it is 'farcical' and 'ludicrous in nature' that Jozef Puska had his clothes burnt after leaving Tullamore for Dublin on the night Ashling Murphy was killed – and in the next breath saying he had nothing to do with the killing of Ms Murphy.
She accused Jozef Puska of having a structure of lies and mistruths – some of which she described as 'foul and contemptable with the foolish belief that he will succeed'.
Mr Michael Bowman for the defence told the jury they must be very careful in how they assess some of the evidence.
He admitted Jozef Puska does himself 'no favours' in asking for his clothes to be burnt, but asked 'why would he volunteer that evidence?' and said it suggests he's being truthful.
Mr Bowman added the fact that defendant tells a lie does not mean guilt.
He said they lie to 'protect someone else, out of panic or confusion – all sorts of reasons'