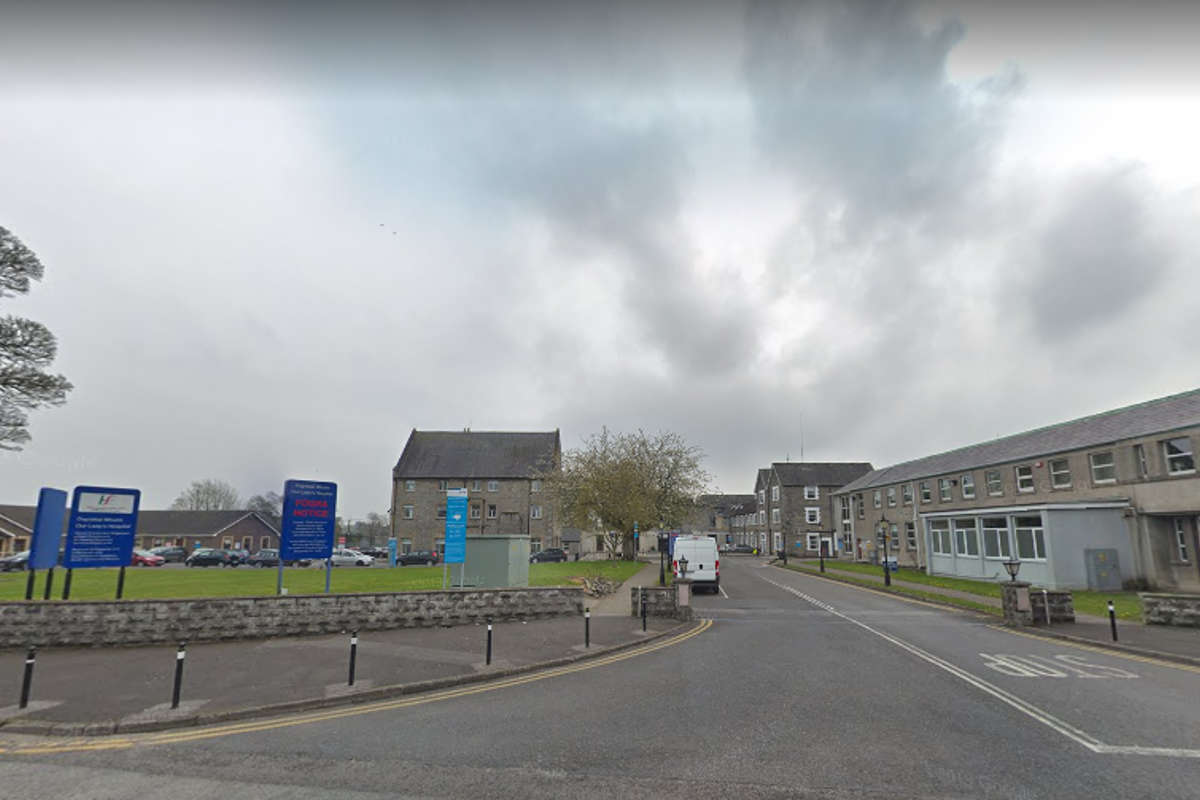 400 people part of Save Navan Hospital marched to HSE in Kells.
People will die if the A&E at Navan Hospital closes.
That's what is being claimed by people who turned out for a Save Navan Hospital protest this afternoon.
Around 400 people marched to the HSE offices in Kells as part of the demonstrations.
These protesters claimed Navan Hospital has saved lives: