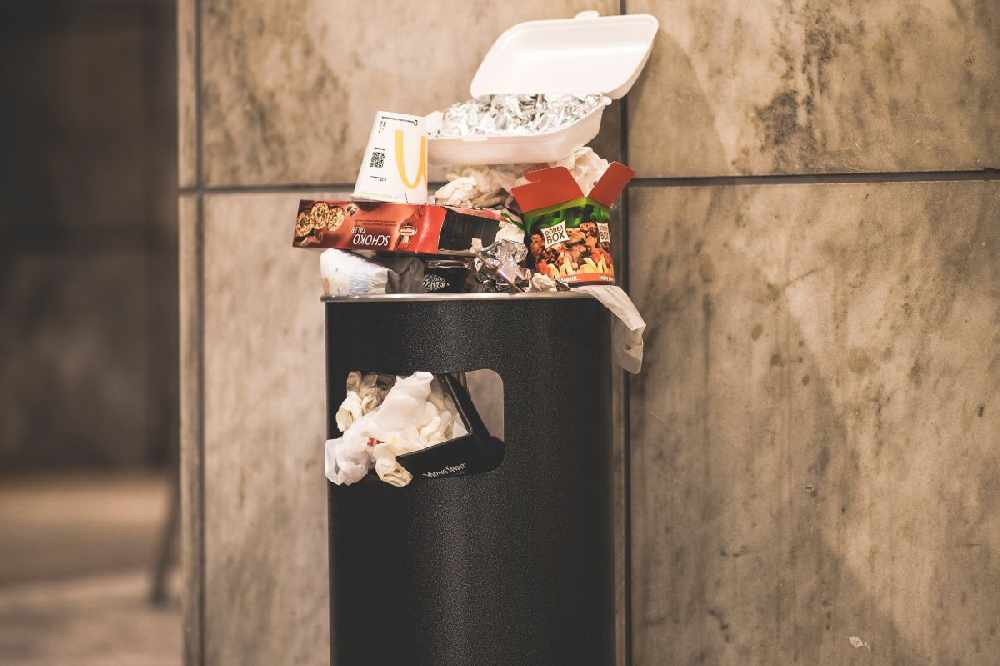 921 complaints were made to Offaly County Council about littering in 2021
Offaly residents are being asked for their ideas in relation to litter prevention.
A draft Litter Management Plan published this week identifies dog fouling, road-side dumping and disregarded cigarette butts as the biggest causes of rubbish.
A public consultation will start next Monday 24th and run for 21 days, with increased CCTV and naming-and-shaming offenders already suggested as possible deterrents.
Independent councillor John Leahy says public participation is a key part of the process: