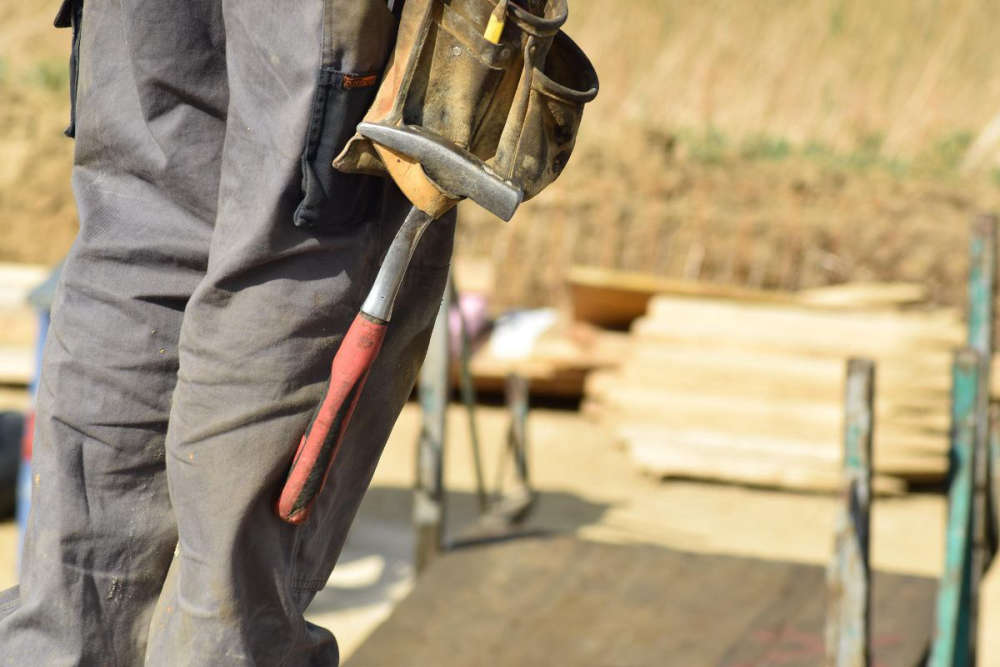 The Green Party rep is concerned about the amount of housing being built in parts of the county.
A Westmeath councillor wants 'public land for public housing'.
Louise Heavin is expressing concern about a lack of accommodation being built in the Athlone-Moate area.
The Green Party rep believes council-owned land suitable for building homes should only be used for public housing.
Councillor Heavin says the current situation presents a number of issues to tackle: