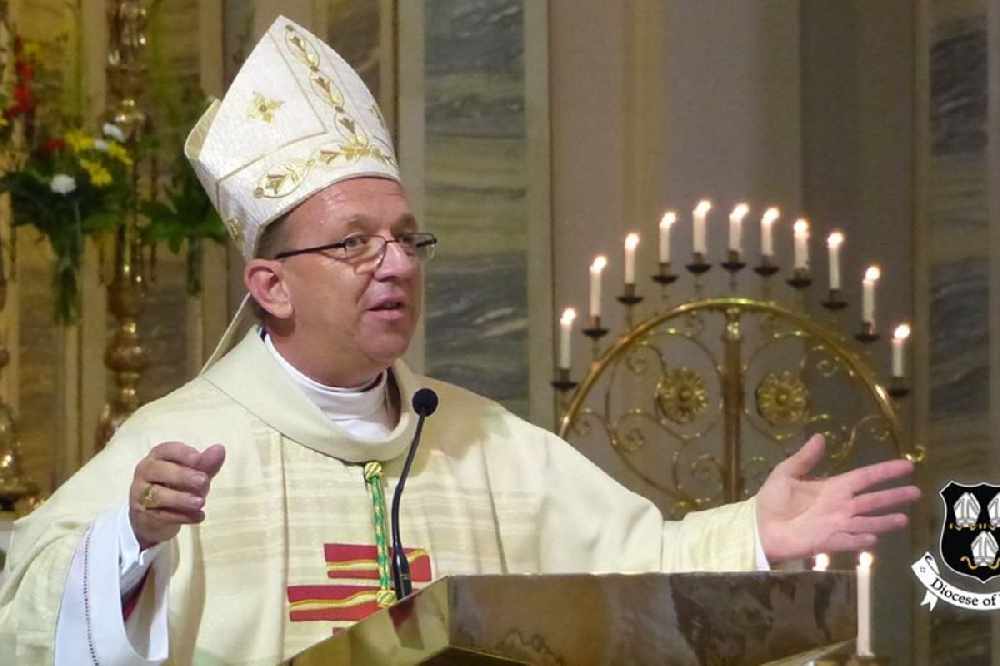 Photo credit: Facebook - Diocese of Meath
Weddings and funerals will continue provided the government guidelines are adhered to.
Public masses in the Diocoses of Meath, Killaloe, and Kildare and Leighlin have been suspended.
Religious ceremonies are among those affected by the ban on indoor gatherings of more than 100 people.
Mass will still be celebrated, but behind closed doors - and only close family and friends can attend funerals and weddings.
Bishop of Kildare and Leighlin, Denis Nulty, says they're trying to stay up to date with the evolving situation and ceremonies will be broadcast over webcam and radio where possible: