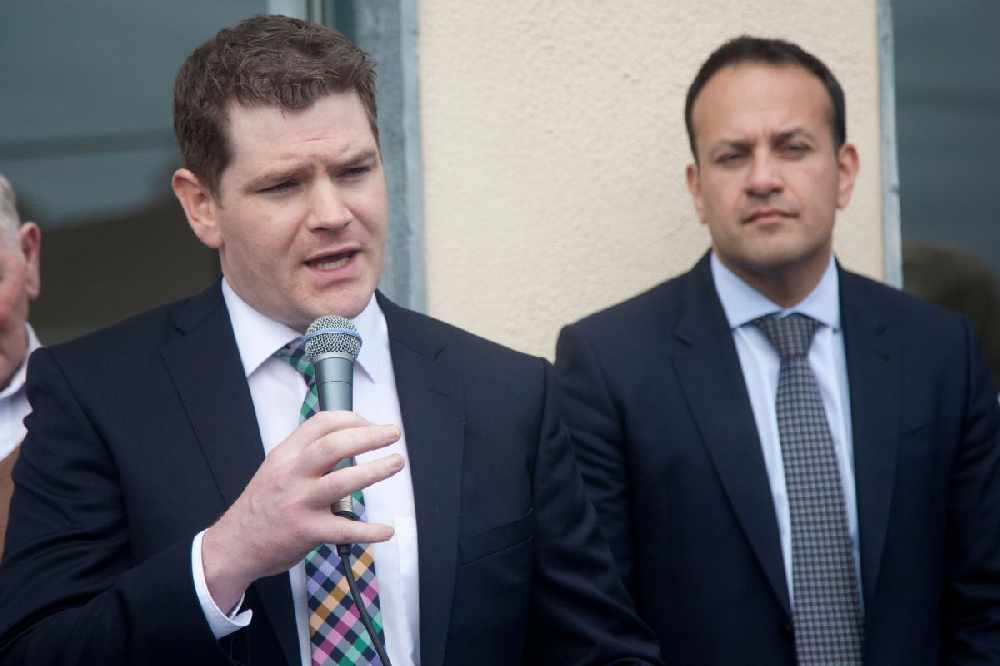 A toolkit has been launched with recommendations on supporting women in politics.
Political parties have a duty of care to their female members and need clear policies to deal with online abuse.
That's according to a new report from the National Women's Council, as it launches a 'toolkit' for political parties.
This document recommends putting counselling supports in place for members, anonymous reporting and regular surveys.
Westmeath TD Peter Burke says the public also has a role to play in stamping out misogynistic abuse: