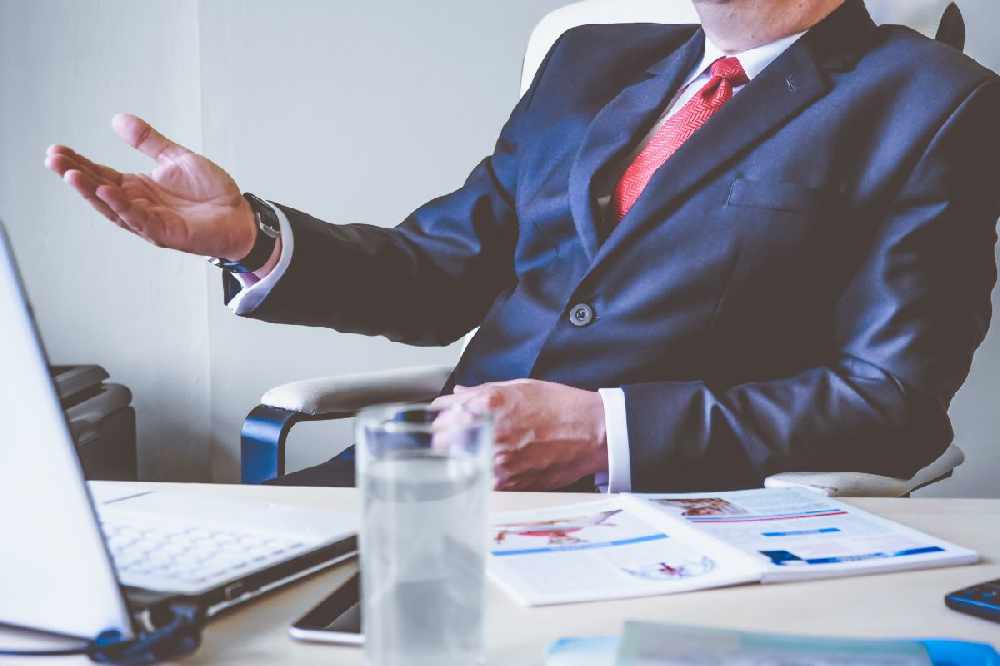 One midlands recruitment company says they have double their usual amount of vacancies at the moment.
The PUP payment and continued uncertainty surrounding restrictions are being blamed, as recruiters struggle to fill jobs in the midlands.
AllPro Recruitment in Tullamore have 100 vacancies advertised at the moment, double their usual total.
Their Marketing Manager, Jasmine Elkhershi, says childcare is also a problem for jobhunters: