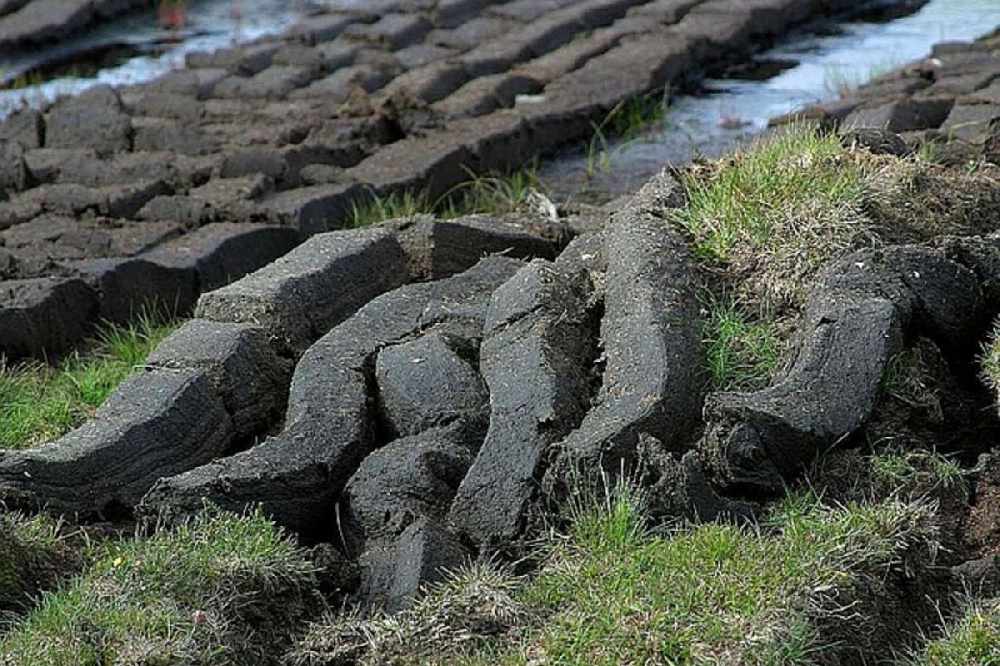 So says one Westmeath councillor, responding to calls for turf cutting to resume.
A quick-fix to the fuel crisis isn't worth reversing the steps we've taken to counteract climate change.
That's according to Westmeath councillor Hazel Smyth, responding to her colleague Tom Farrell's request for turf cutting is allowed to resume on Bord na Móna bogs.
The Green Party rep believes providing financial support to those who are vulnerable and the burning of gas and timber are better alternatives.
Councillor Smyth says relying on boglands again would be a huge step backwards: