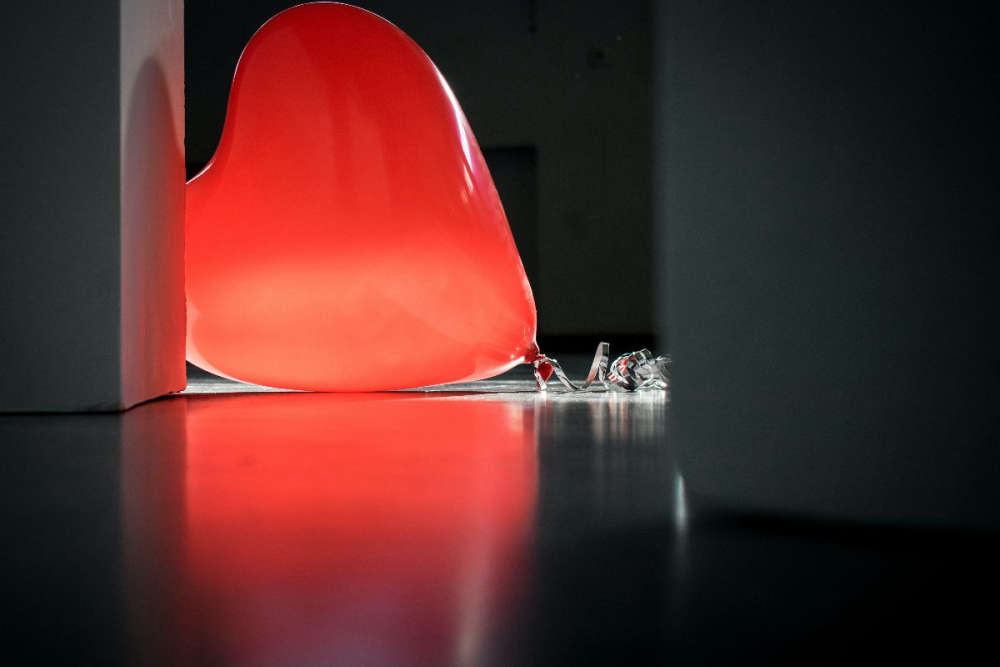 The findings have been published in the journal 'heart'.
Exercise could lead to an increased risk of heart attacks, according to a new study.
Researchers found those who are very physically active have high levels of calcium build-up around their heart which is often considered an indicator of an attack.
Clinical Exercise Physiologist, Portarlington's Diane Cooper says you should never rely solely on one report:
Here's a link to the report.