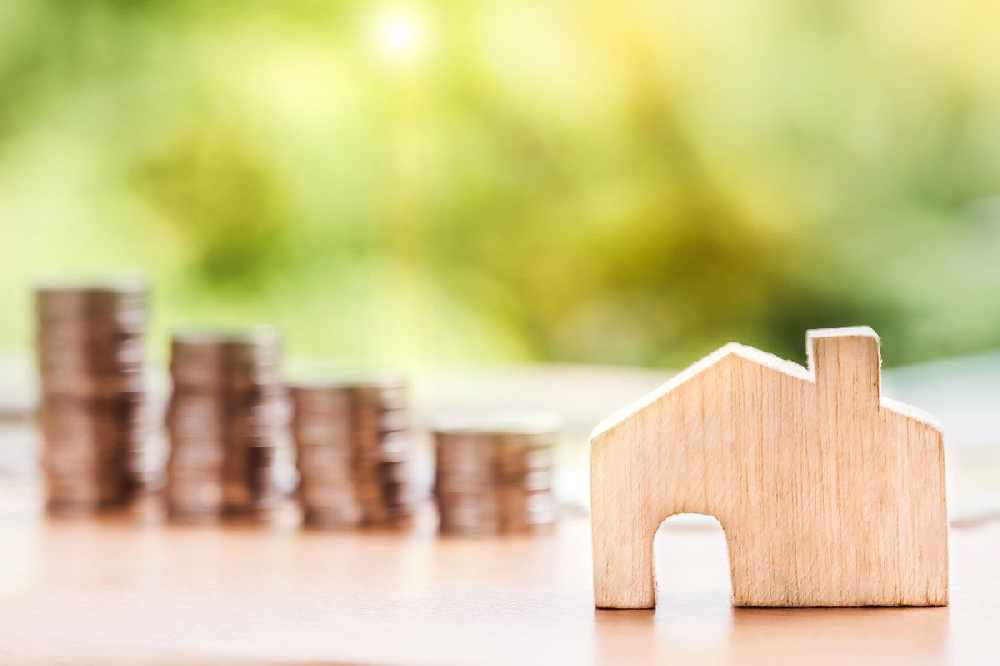 A local councillor feels funds shouldn't be spent on recreational projects until the housing shortage is resolved.
A recent uptick in the number of tenants given notice has added to a housing waiting list that's already too long.
That's according to Offaly councillor Ken Smollen, who is calling for additional funding for social houses in Tullamore.
He says he's been informed of five tenants who have received notice in the past week, which is adding to a 10 year waiting list in the area.
The independent rep believes the allocation of funding should focus more on housing: