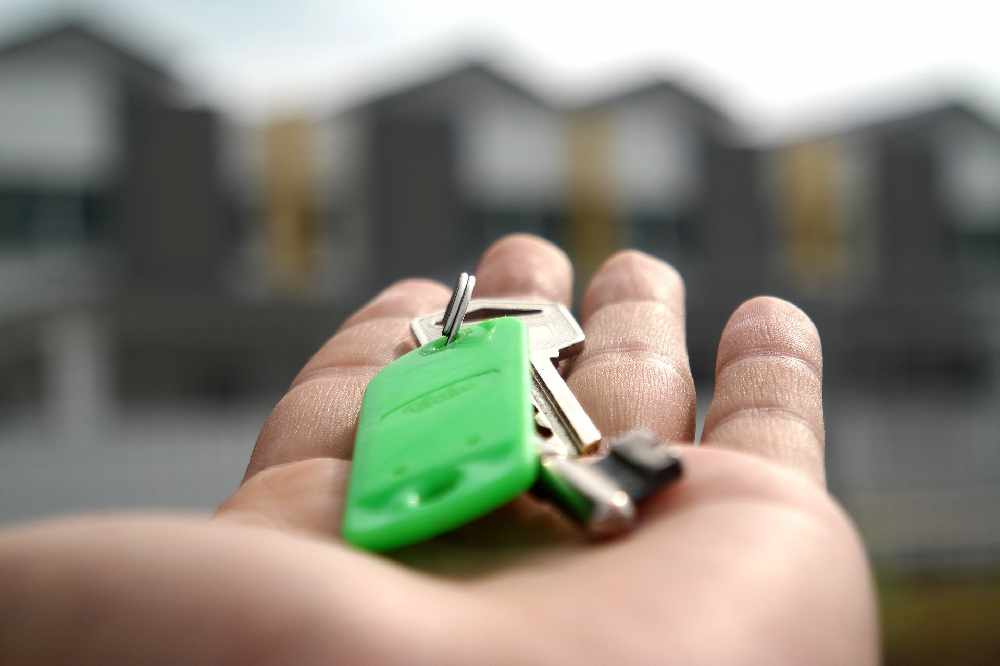 The council's housing section is struggling due to understaffing.
Understaffing in Westmeath County Council's housing section is unacceptable, according to one local councilor.
Ken Glynn wants the local authority to prioritise recruitment, as 48 social housing units remain vacant in the county.
Issues finalising contractors along with a large administration workload have left some of the houses uninhabited for over six months.
The Fianna Fáil rep says the process of filling a vacancy needs to be faster: