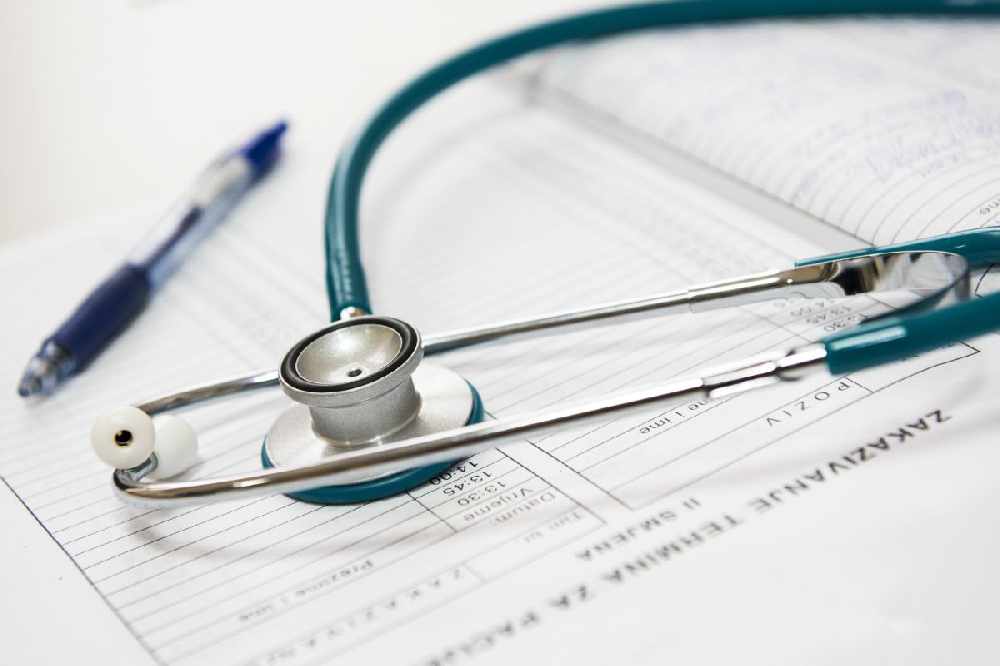 17 members have been appointed on a one-year term.
The Department of health has announced the establishment of the Regional Health Areas Advisory Group AS part of the government's commitment to Sláintecare reform.
The RHA Advisory Group will provide support and guidance as the Department of Health and HSE plan for the transition to the establishment of six new Regional Health Areas
Minister for Health Stepen Donnelly said it formed a central plank of the governments Sláintecare strategy
The advisory group will be chaired by Medical Council CEO, Leo Kearns.
Minister Donnelly said:
"I am keen that voices from across the health and social care service are heard as we implement RHAs. In line with the Government's commitment to delivering Sláintecare reform, this is a central plank of our Sláintecare strategy. I regard the implementation of RHAs as a fundamental change to the way that we deliver services with many benefits for patients and staff.
"We know that patients move between community and hospital services many times on their care journey. RHAs are a better way of organising health and social care to take account of this. The RHA Advisory Group will support this realignment of our services, utilising their shared knowledge and direct experience to inform meaningful change in how health care is delivered across Ireland."
At today's inaugural meeting, newly appointed Chair, and Medical Council CEO, Mr Leo Kearns said:
"I am honoured to have been asked to Chair this independent advisory group on the implementation of Regional Health Areas by the Minister. This group, with expertise and a range of perspectives from across health and social care, will provide guidance, support, and advice on the design of an implementation plan for RHAs to the Department of Health and HSE officials charged with implementing this work programme under Sláintecare.
"The intention of Regional Health Areas is to empower local decision-making, support population-based service planning and to enable the integration of community and acute care, which will ultimately lead towards improved patient experience, access to healthcare and play a key role in strengthening our health service."