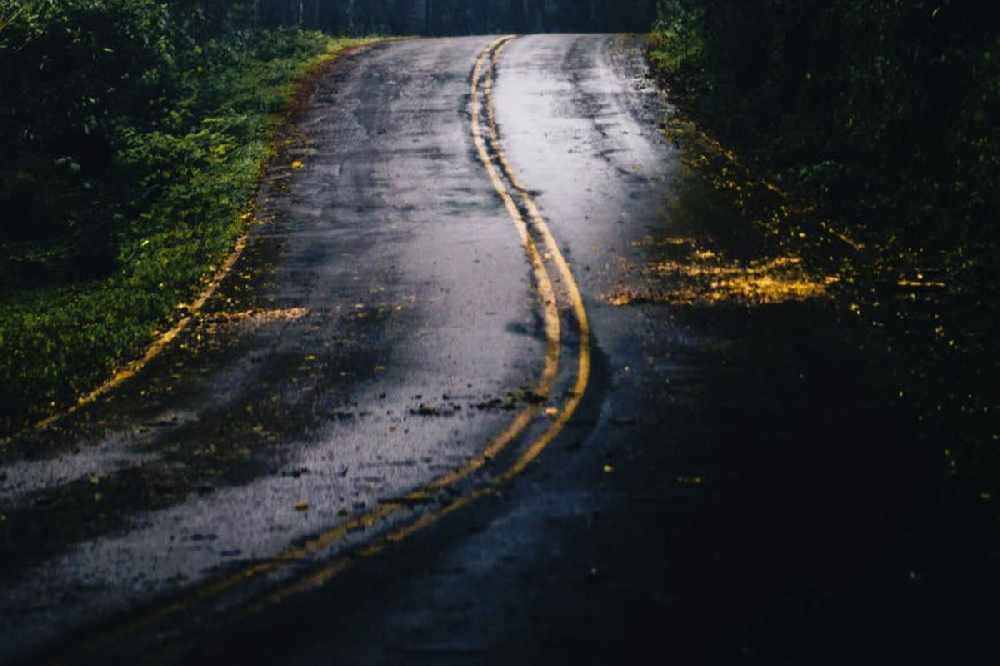 The Dept. Of Transport conducted a survey to find which counties need the most work.
Regional roads in Offaly are rated in the worst condition in the country.
A new report from the department of transport found almost a fifth of the regional road network in Ireland need essential works.
More than 30% of roads in Offaly are in need of reconstruction or repair.
That's the highest rate in the country just ahead of Donegal on 29%
The Dept of Transport survey analysed general condition, skid resistance, roughness, rut depth and surface texture of the regional road network.
Roads in Laois are in the middle of the pack.
14.5% of it's regional roads were deemed to need structural work.
However, Westmeath's network was rated amongst the best for surface quality.
Less than 10% of their roads were found to be in need of major works.
Only Galway city and South Dublin came out with a better road quality rating.