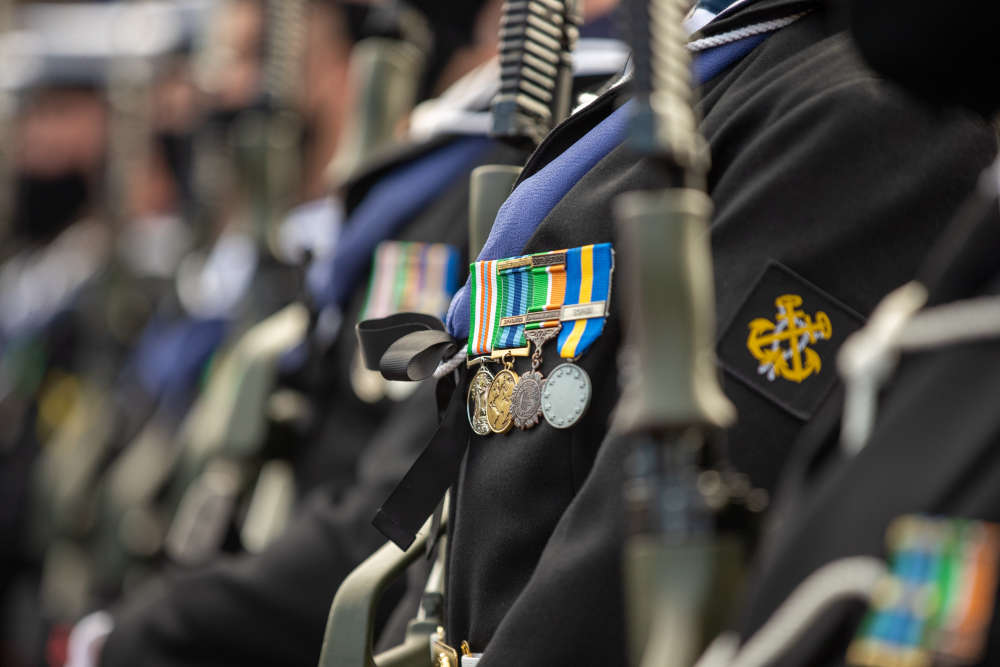 Sinn Féin's Longford-Westmeath TD says women deserve better.
A commission of investigation is needed to examine allegations of sexual abuse and harassment in the Defence Forces, according to Sinn Féin.
The party's using its time in the Dáil later to raise the issue, which was first highlighted by The Women of Honour group.
The government has committed to an independent review, but the former members have said that won't be enough.
Sinn Féin's defence spokesperson and Longford-Westmeath TD, Sorca Clarke, says the women deserve better: