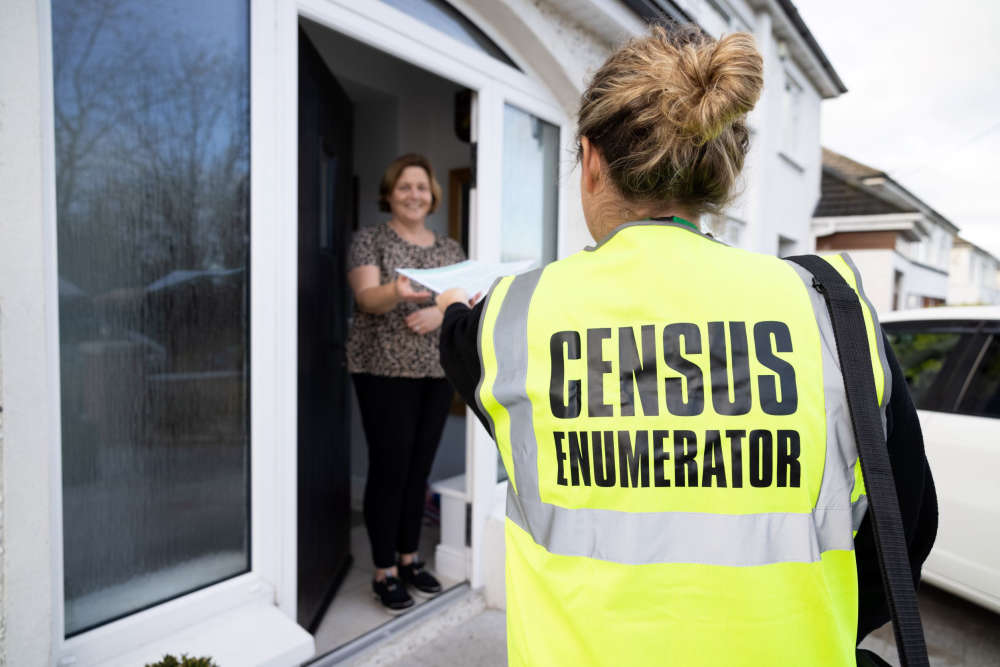 Almost 250 positions are available in the region.
The CSO has extended the deadline for applications for Census Enumerators due to a late surge in applications.
There are 5,100 part time roles available for a 10week period from February until May next year.
92 positions are open in Westmeath, while Offaly have 82 roles to fill and 75 staff are needed in Laois.
Anyone available for part time work next spring is urged to apply before the new deadline of December 10th.