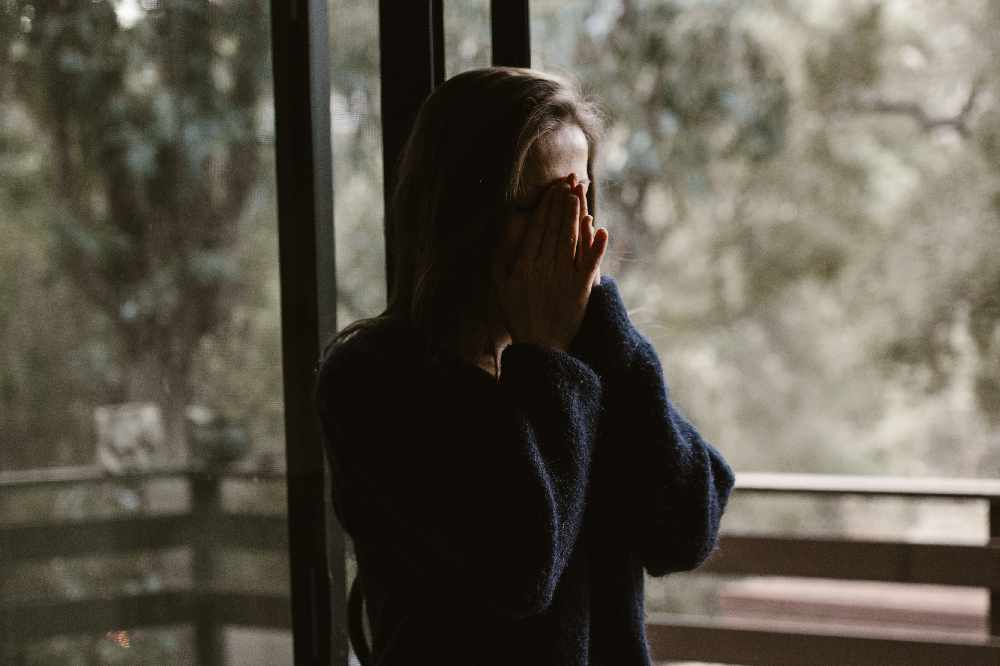 The majority of Irish people believe that pornography is too accessible to children.
More than four in five 18-25 year olds believe pornography is increasing young men's interest in having violent sex.
That's according to a new RedC survey for Women's Aid, which found a notable difference between young men and young women's attitude towards pornography.
The vast majority of respondents agreed that these images negatively impact sexual development and gender equality.
CEO with Offaly Domestic Violence Support Service, Anne Clarke says aggression towards women is the dominant theme in porn:
Today also marks the start of 16 Days of Activism against Gender-Based Violence.
The annual campaign that begins on the International Day for the elimination of violence against women, and runs through to International Human Rights Day on 10 December.
Find out more here.