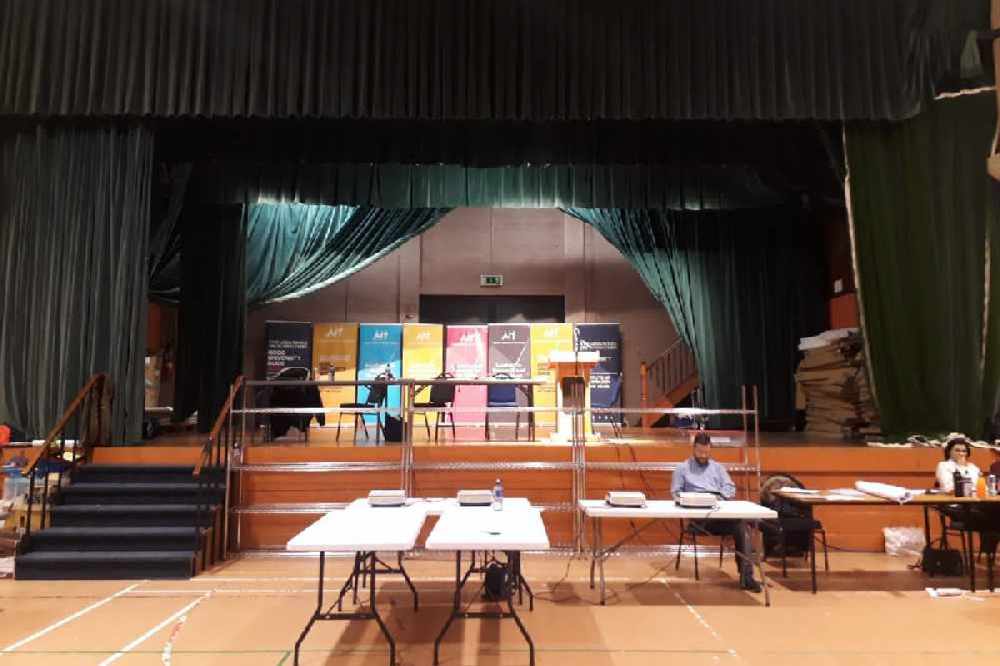 No candidates have been elected.
The third count in Longford Westmeath has failed to elect a candidate.
Solidarity Party candidate Dom Parker has been eliminated.
His 322 will now be distributed.
Sinn Fein's Sorca Clarke is the only TD in the constituency to be elected.
Out-going minister Kevin Boxer Moran looks set to loss his seat.
Meanwhile, Fianna Fáil are on course to win two seats.