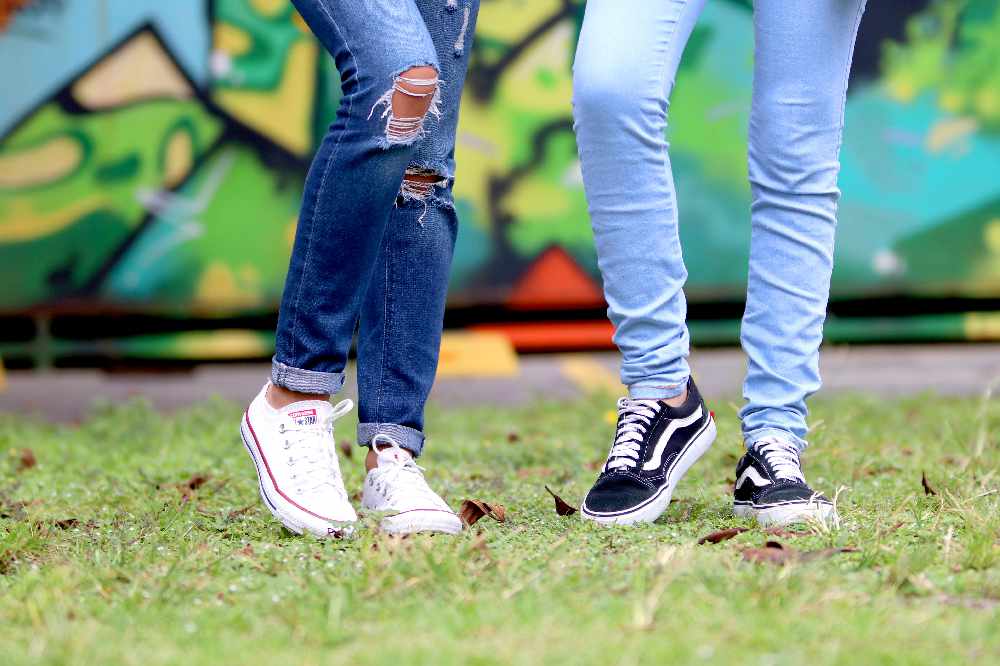 Gardaí are investigating anti-social behaviour in Laois.
A retired midlands Detective is appealing to young people to get inolved in sports instead of anti social behaviour
Tom Jones is making the comments after Portlaoise Athletics Club was broken into.
He says a group of youths also threatened to brand members as being paedophiles on social media.
Gardai are investigating the incident.
The former garda says the group should find a better use of their time: