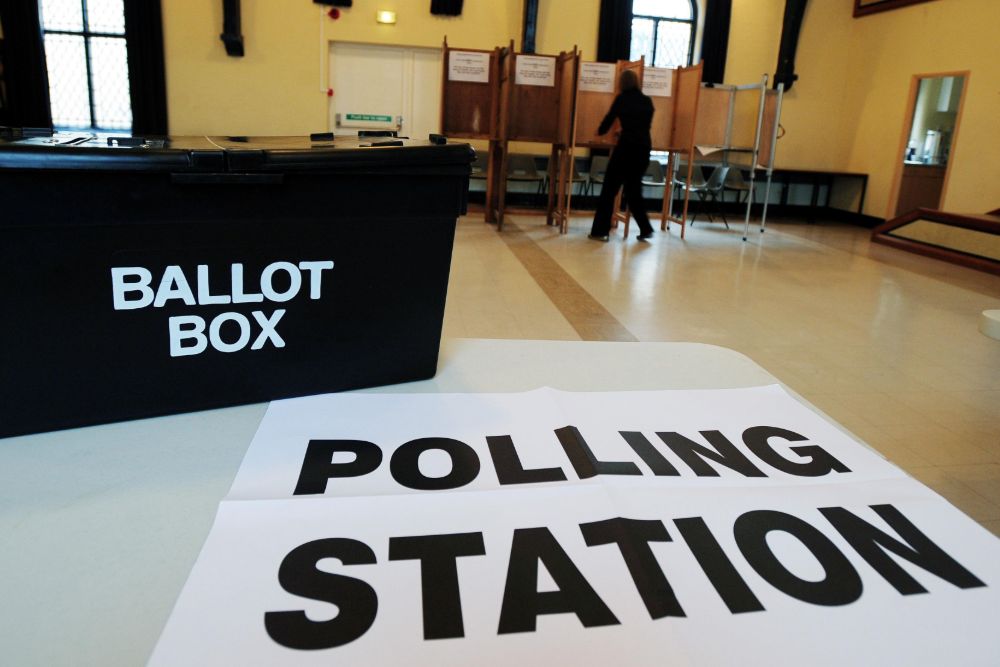 A significant shake-up is expected in the midlands.
The number of TDs in the midlands constituencies could be in for a big shake-up today.
The details of a review of the electoral map will be announced this morning, with up to 21 new TDs expected to be added to the 160 that currently fill Dáil Eireann.
Laois and Offaly could be split and become two to three-seat constituencies once again, while significant changes are also expected in Longford Westmeath.
Political Correspondent Sean Defoe explains why the change must happen:
All the changes are based on population in order to meet the constitutional requirement to have one TD for every 20 to 30,000 citizens.
There could be between four and six new seats in Dublin with the Dublin Fingal constituency to be carved up and the manner of that dictating the rest.
Cork is likely to get two extra TDs and Galway should get a further TD between one of the three constituencies the county is split over.
A number of rural five seaters are likely to become two three seat constituencies including Tipperary, Donegal, and Carlow/Kilkenny.
While there will be difficult decisions on areas like Wicklow and Wexford, where there should be one extra TD between the two constituencies and a significant redraw could happen.
Redraws of Louth and Meath East are likely while Kildare North should get an extra TD as commuter belt counties see the highest population rises.