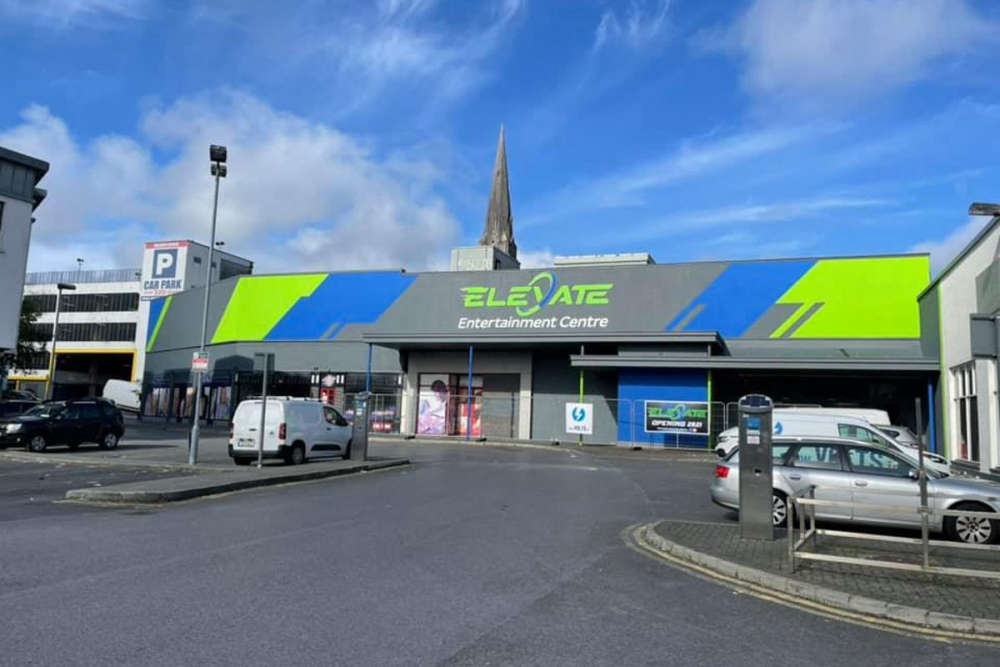 One midlands business has taken a big hit because of the hefty premiums.
The cost of insurance is responsible for Ireland's lack of entertainment facilities.
That's according to the owner of Elevate Entertainment in Athlone, Colm Wright, who says insurance premiums are absolutely incredible and put enormous pressure on businesses.
It was hoped that when the business Entertainment opened, in December 2021, they would have a roller disco amenity along with the indoor karting, airsoft, laser tag, axe throwing and PlayStation 5 rooms with virtual reality, which opens on Sunday.
He says quote for cover for the roller disco was astronomical.
Research from the Alliance of Insurance Reform shows liability premiums have increased by 16% in the past 12 months.
Mr. Wright says he has a roller disco collecting dust due to an inability to cover the facility: