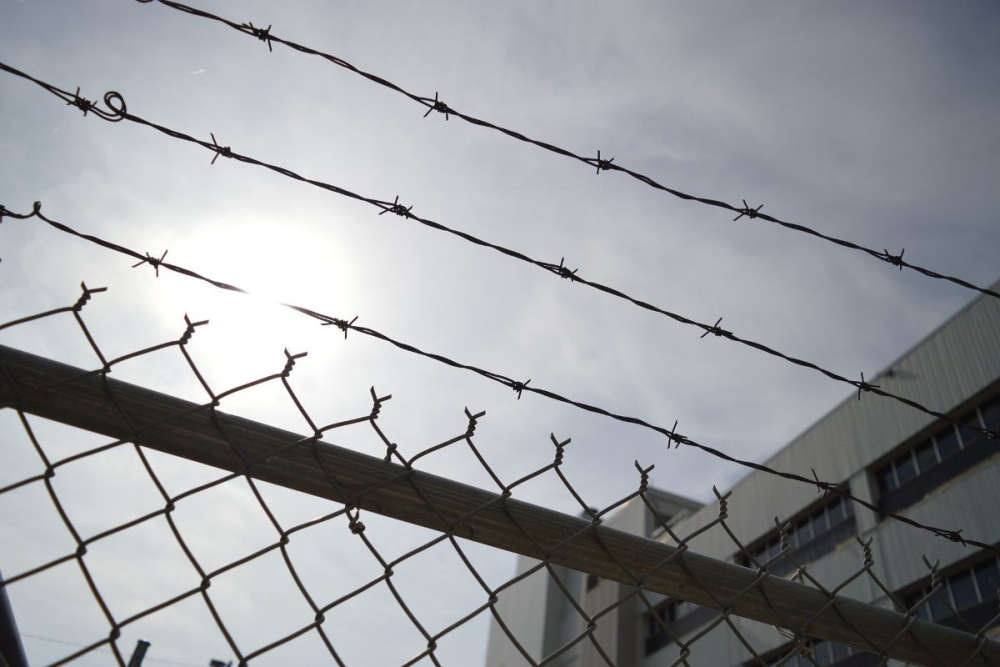 Stock Image
A new report shows ongoing overcrowding undermines Ireland's penal systems.
There are rising numbers of people in prison.
A new report shows ongoing jail overcrowding risks undermining Ireland's penal system, with people sleeping on mattresses regularly.
A third of prisoners are on waiting lists to access mental health supports.
The Progress in the Penal System report states the ideal maximum prison capacity is 250 - the Midlands Prison has bed space for 875 prisoners, while Portlaoise Prison meets the standard, with 231.
Both institutions were near or over capacity yesterday, at 105% and 94%, respectively.
With some progress in 2022 including in mental health and overcrowding, it's at risk of reversal due to a lack of policy implementation.
Molly Joyce, acting Executive Director of Irish Penal Reform, says prison numbers are rising sharply, possibly because court delays caused by covid are now clearing.