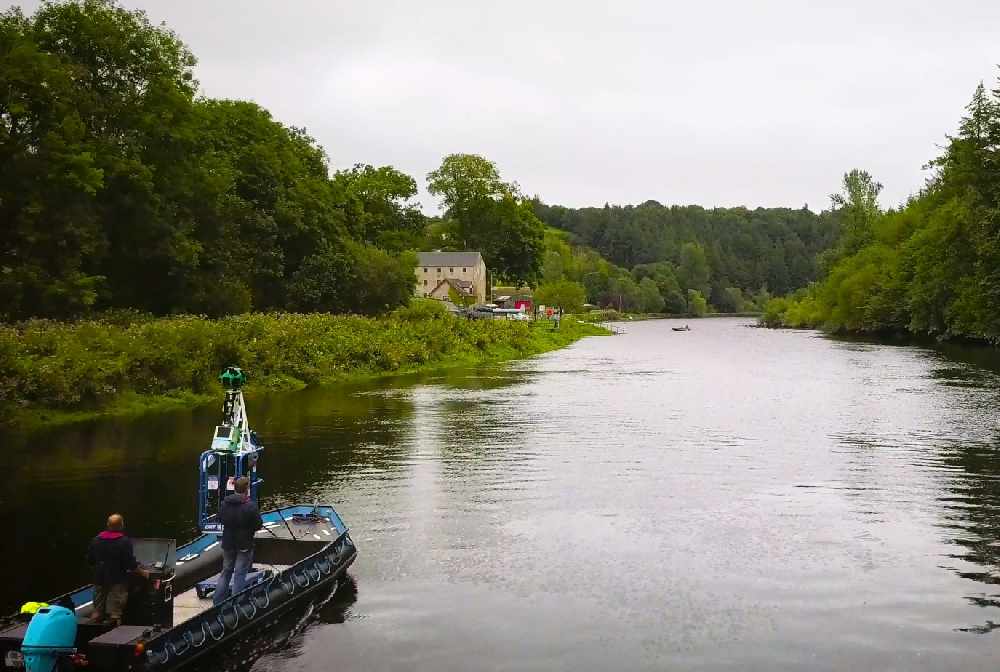 The good weather is expected to draw people to areas within their 5kms.
The people of the midlands are being urged to enjoy waterways within their 5 kilometres safely this Easter.
Water safety groups are reminding visitors to make sure they are well prepared if they're on, in or beside local lakes or rivers.
Tom McGuire from Lough Ree RNLI says people should call the emergency services sooner rather than later if they find themselves in difficulty.
He has this advice for walkers: