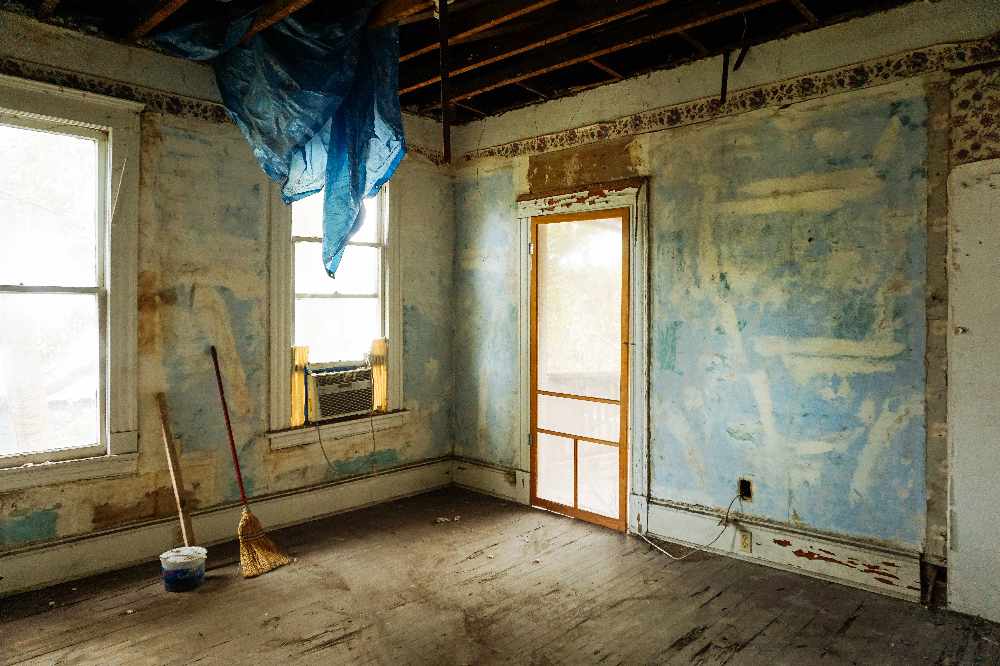 The scheme had been in place only in towns and villages.
A grant of up to €50,000 to refurbish vacant homes, has been extended to rural areas.
The Vacant Property Refurbishment Grant, which allows buyers to avail of €30,000 in funding, and a further €20,000 if the building is 'derelict,' had only been in place in towns and villages.
Preliminary Census figures show there are over 8,000 vacant properties in the midlands - over 3,000 in Westmeath, 2,650 in Laois and 2,663 in Offaly.
Independent Roscommon Galway Denis Naughten hopes the grant will ease pressure on the housing market:
Those wishing to apply for the Vacant Property Grant can do so here.