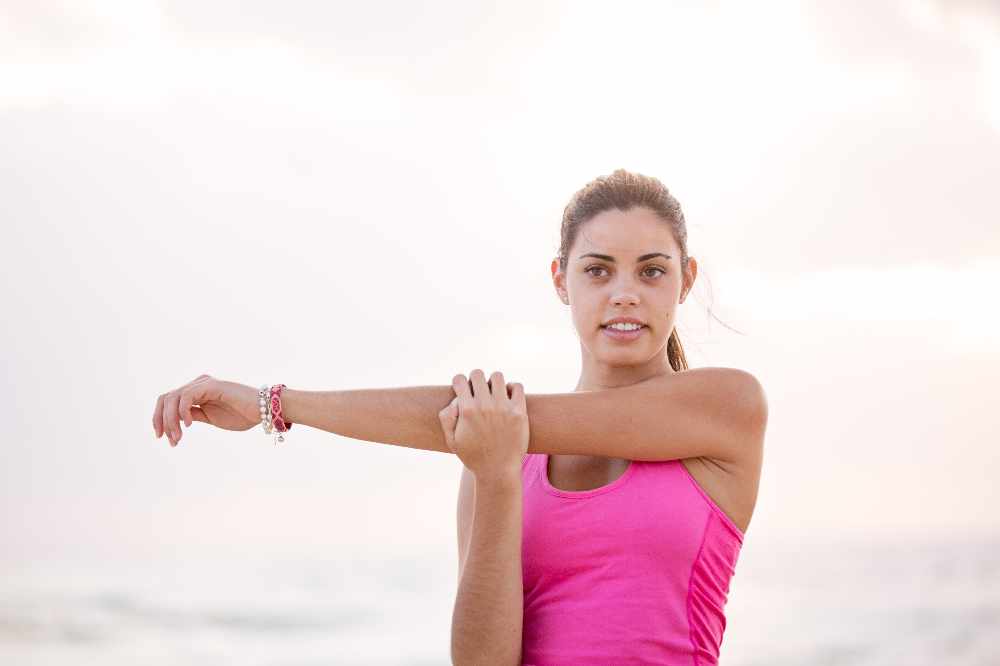 One Athlone teacher feels sport is becoming more accessible for girls.
Boys in Ireland remain more likely than girls to keep physically active throughout their teenage years.
That's despite a new study in the Lancet Child & Adolescent Health journal noting an increase in the number of girls participating in physical education.
Seven in ten young people in Ireland between 11 and 17 years old don't get enough physical activity each day.
PE teacher at Athlone Community College, Adrian Murphy, believes sport is now more accessible for girls: