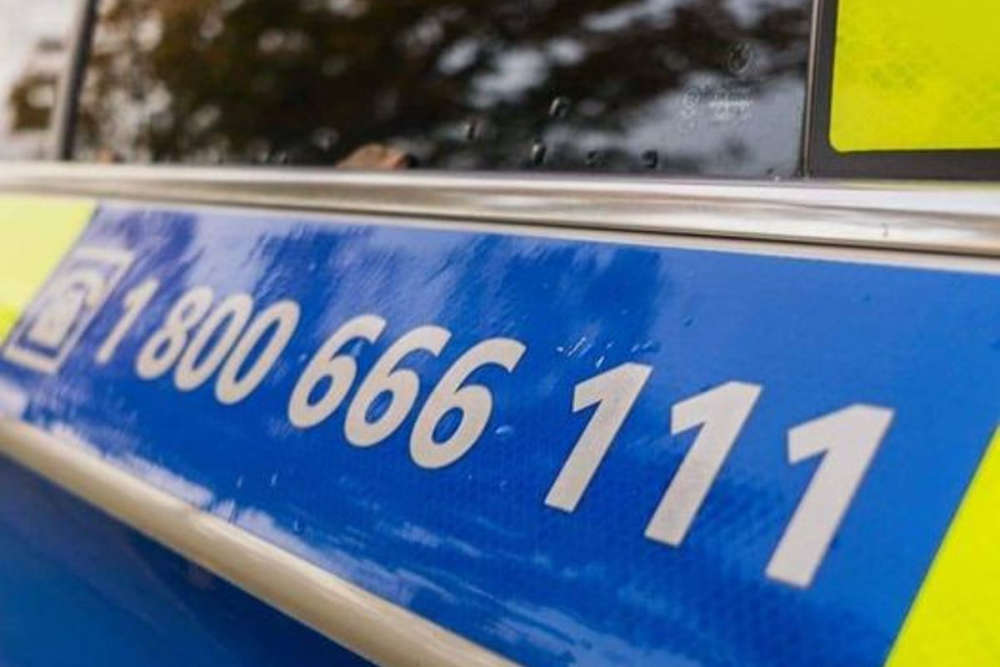 It took place around 10kms from the Laois border.
A major search is continuing today for a man who attacked a teenager in Kilkenny.
The 17 year old was exercising on a rural laneway close to her home in Johnstown when she was assaulted at around midday yesterday.
Gardai believe the suspected abduction attempt was a random attack and was carried out by a man aged in his 40's.
The girl managed to fight off her attacker but was treated in hospital for minor injuries and shock.
Senior Reporter with the Kilkenny People, Mary Cody, says Gardai are anxious to speak to anyone who may have been in the area yesterday: