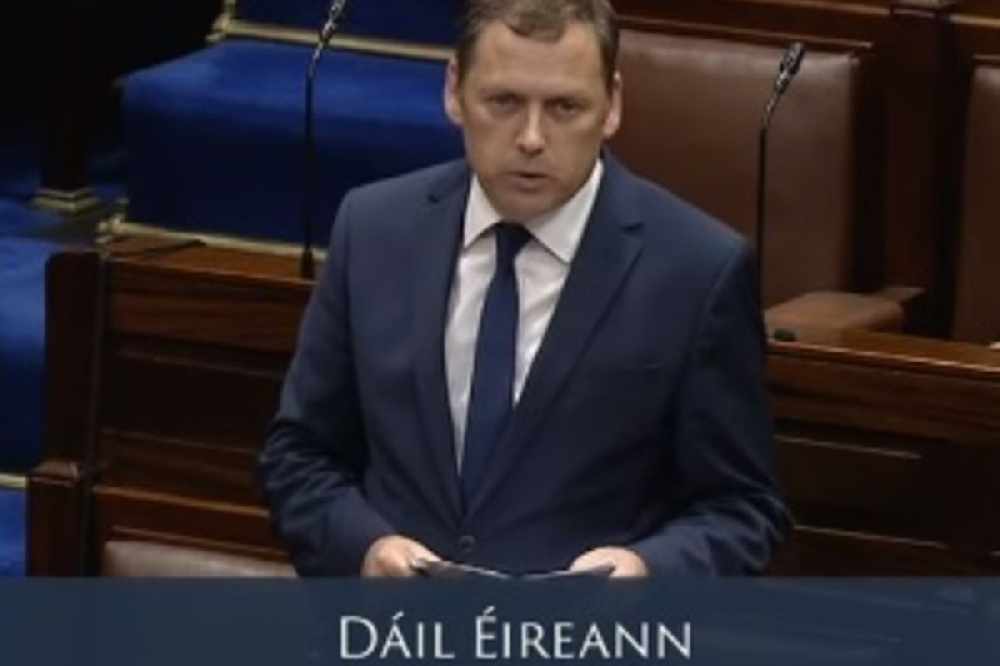 Newspaper reports suggest that a Munster based sergeant accessed the file on pulse.
A senior garda could be facing five years in prison and a €50,000 fine for using pulse to access information regarding Barry Cowen's drink driving prosecution.
The Irish Daily Star reports the officer used a trainee garda's log-in details to search for the incident on the force's computer system.
The Laois-Offaly deputy lost his post as Agriculture Minister earlier this year after details of the 2016 incident in which he was found to be over the legal limit while on a provisional licence, emerged.
Garda Commissioner Drew Harris later referred the case to GSOC after Mr.Cowen alleged the story had been leaked by a member of the force.