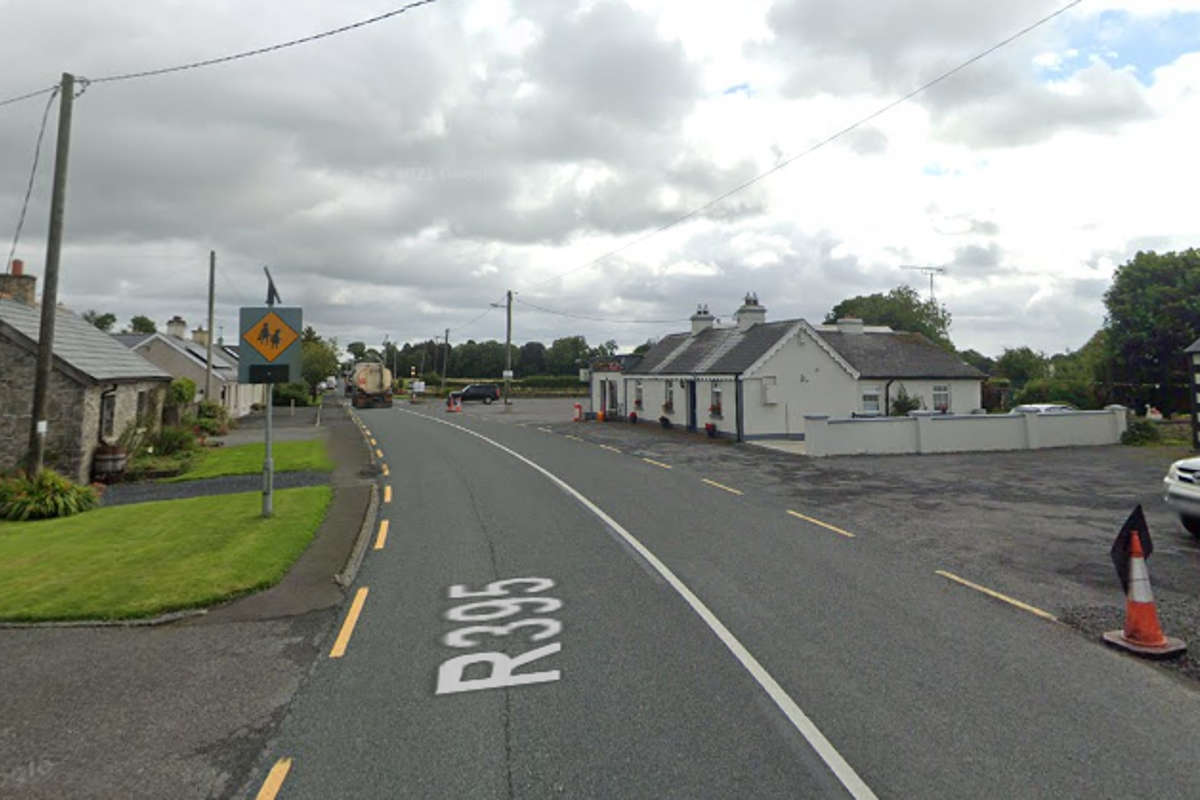 The village is due to accommodate nearly 100 refugees.
Residents in a midlands village are raising concerns its services won't be able to handle an influx of nearly 100 refugees.
98 International Protection Applicants are due to arrive in Coole shortly.
The Westmeath village currently has a population of around 200 people.
The Coole Concerns group has been holding daily protests against the move - it says it wants more consultation from the government in relation to the plans.
Committee member Noeleen says it hasn't been planned out at all: