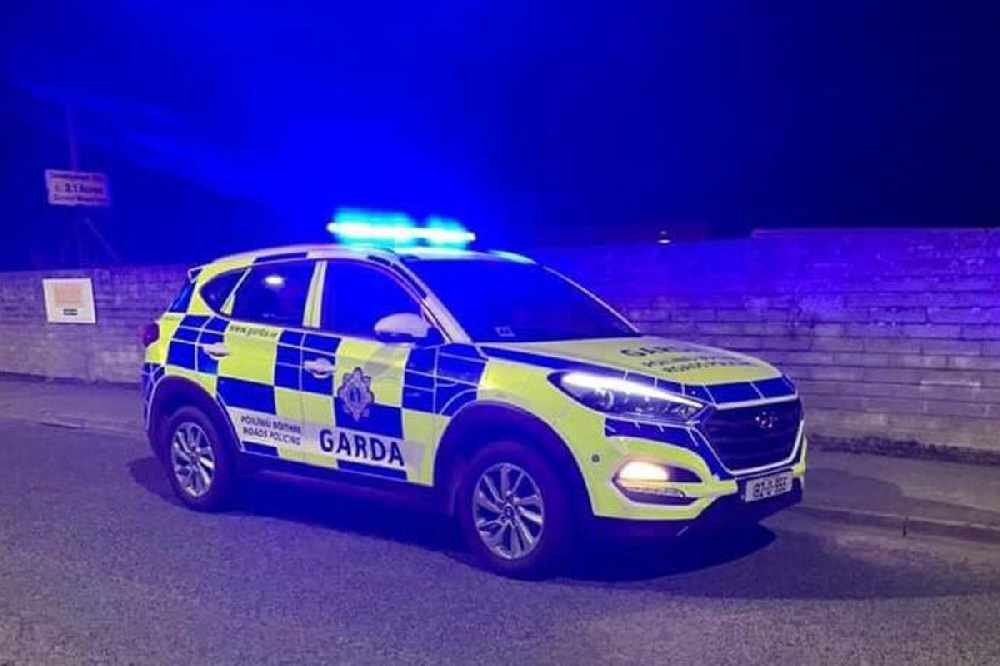 The disturbances broke out at bonfires over Halloween weekend.
Seven people were arrested following public order incidents in Laois over the weekend.
A disturbance broke out at a housing estate in Mountmellick on Friday, after gardaí and county council staff ordered the removal of stockpiled bonfire material.
Despite the removal of two lorry loads of waste, a bonfire was lit at an unfinished house in the Cullenbeg estate, and one person was arrested.
Gardaí and Laois Fire Service also attended the scene of a bonfire at about 9 o'clock on Saturday night following reports of a large gathering in the area.
Gardaí encountered a group of young people who had gathered in the area, a number of whom failed to leave the area when asked to do so.
A further six people were arrested and all taken to Portlaoise Garda station.
No injuries were reported and investigations ongoing.