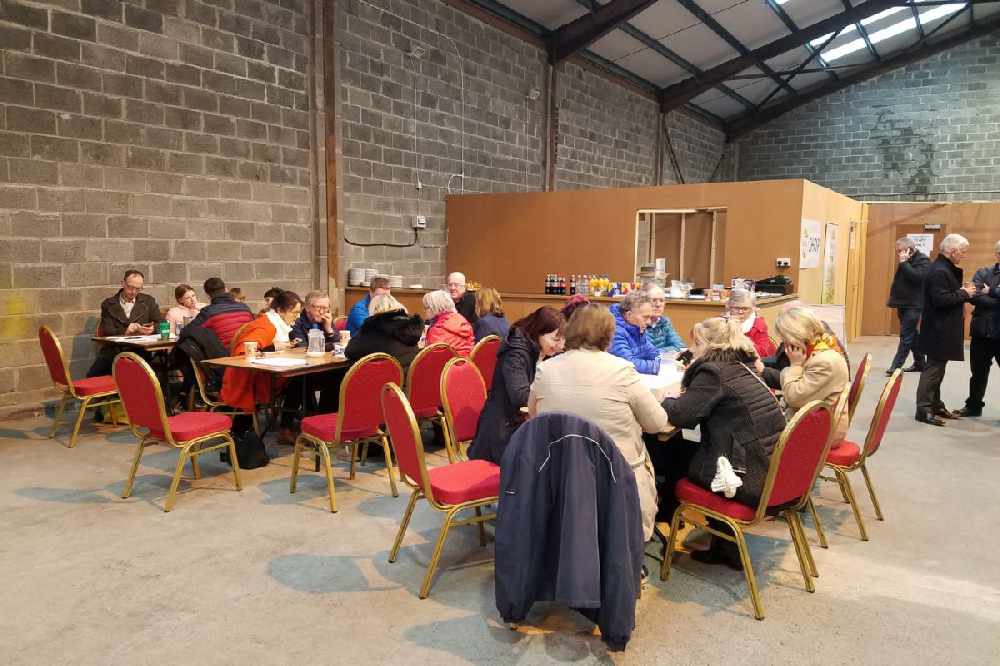 No candidate has exceed the quota.
A Fianna Fail candidate has been eliminated following the seventh count in Laois Offaly.
Peter Ormond was hoping to join his running mates Brian Cowen and Sean Fleming in the 33rd Dail.
Charlie Flanagan of Fine Gael also looks safe, however only Sinn Fein's Brian Stanley has been returned in the constituency.
Mr Ormond says he would go for national politic again: