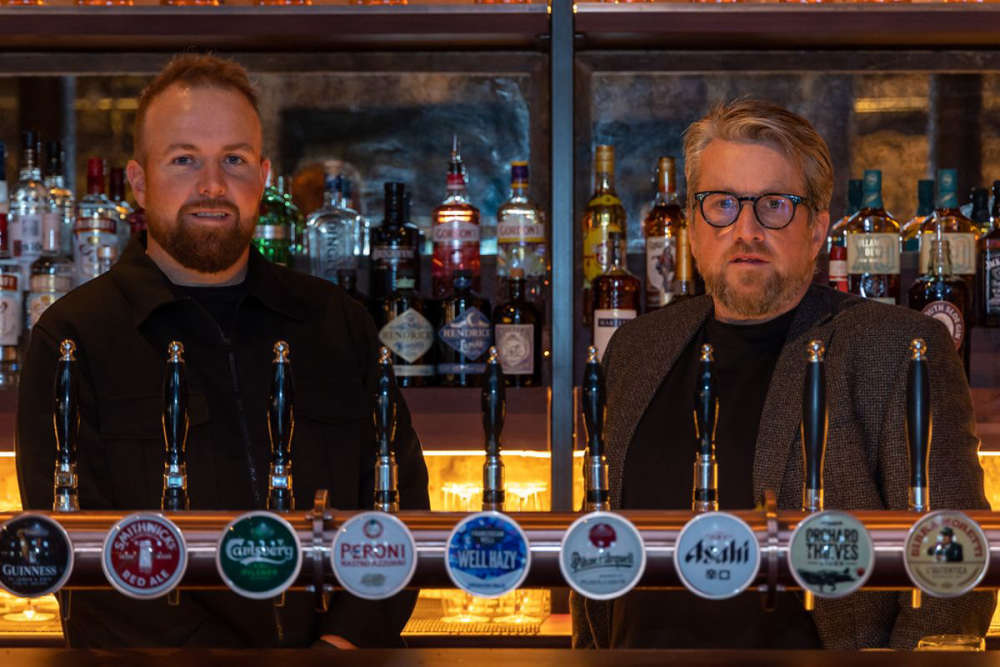 The Clara golfer has re-purposed a Whiskey distillery in Tullamore.
Shane Lowry will tee-off in a new venture when he opens his first gastro-pub today.
The Clara golfer and associate Alan Clancy are behind the redeveloped Old Warehouse in Tullamore.
The re-purposed Whiskey distillery is a project the pair have been working on for the last two years.
Lowry says he wants to add something extra to Tullamore: