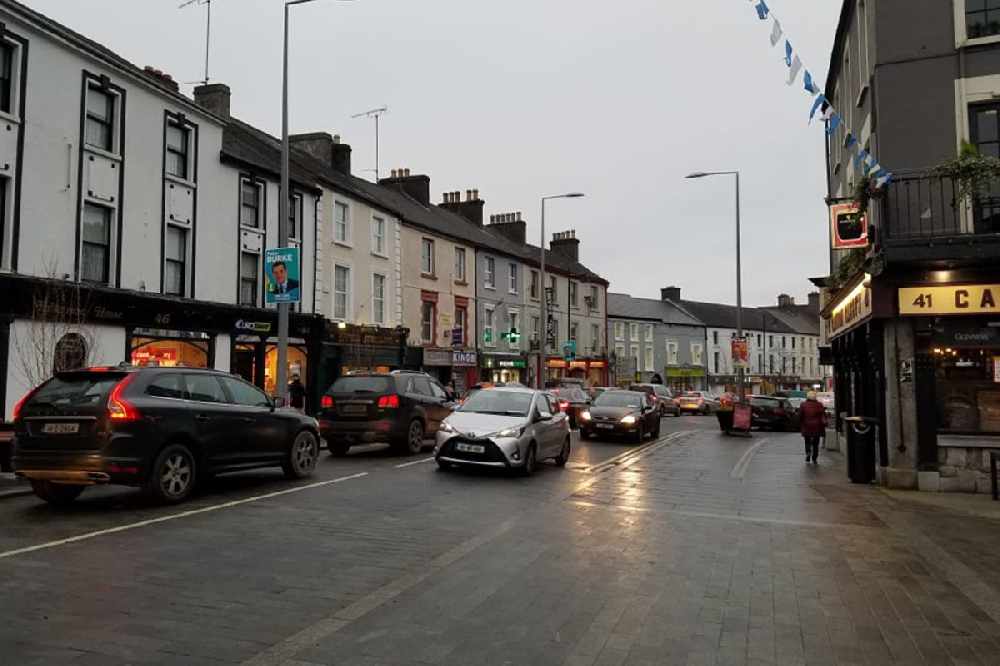 Councillors and the Mullingar chamber will hold a second meeting with the executive.
A Westmeath businessman fears that ongoing congestion problems will drive consumers online.
Richard O'Keefe of the Hair Company in Mullingar says despite tweaks to the software last Monday, traffic was still at a standstill at peak times during the weekend.
He maintains the flow was better without the lights and wants them removed:
A significant update on the continuing traffic light system issues in Mullingar is expected this morning.
The second meeting of a sub-committee comprising of councillors and members the local chamber of commerce will take place.
Elected officials set Westmeath county council an end of July deadline for an improvement to the congestion problems.
Board member of Mullingar Chamber John Geoghegan says the executive were left in no doubt that changes needed to happen quickly: