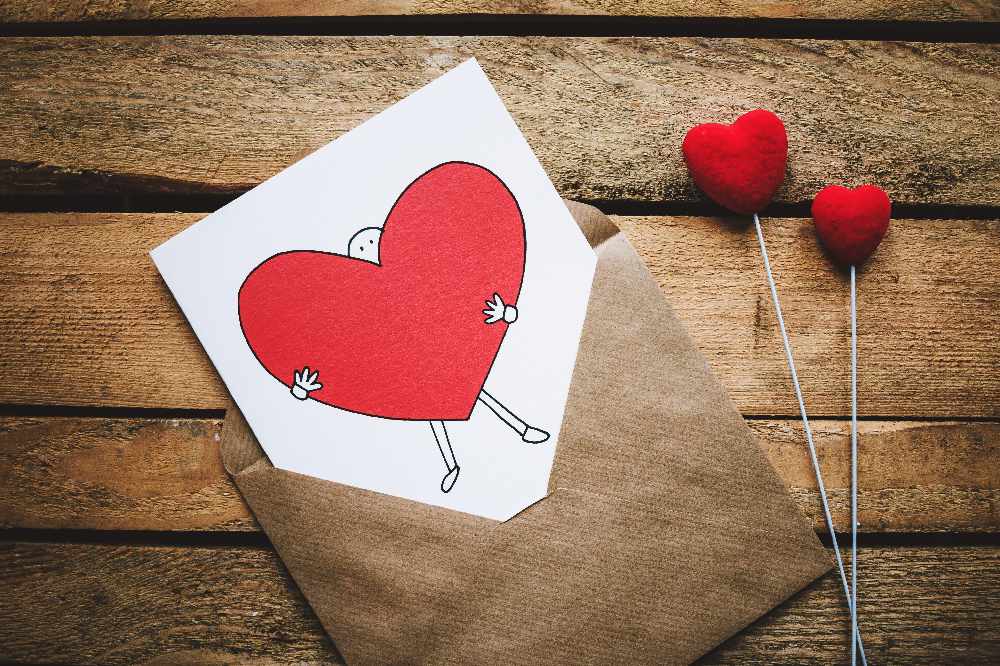 Women are reportedly becoming more selective in the dating scene.
Single straight men need to up their game in the new age of dating or risk being left lonely.
That's according to a couples psychologist in the US, Dr. Greg Matom, who has written an article for Psychology Today.
He says single men need to address their relationship shortcomings because women are becoming increasingly selective.
Matchmaker Mairead Lockman from Love HQ in Mullingar thinks that makes sense as standards change from one generation to the next: