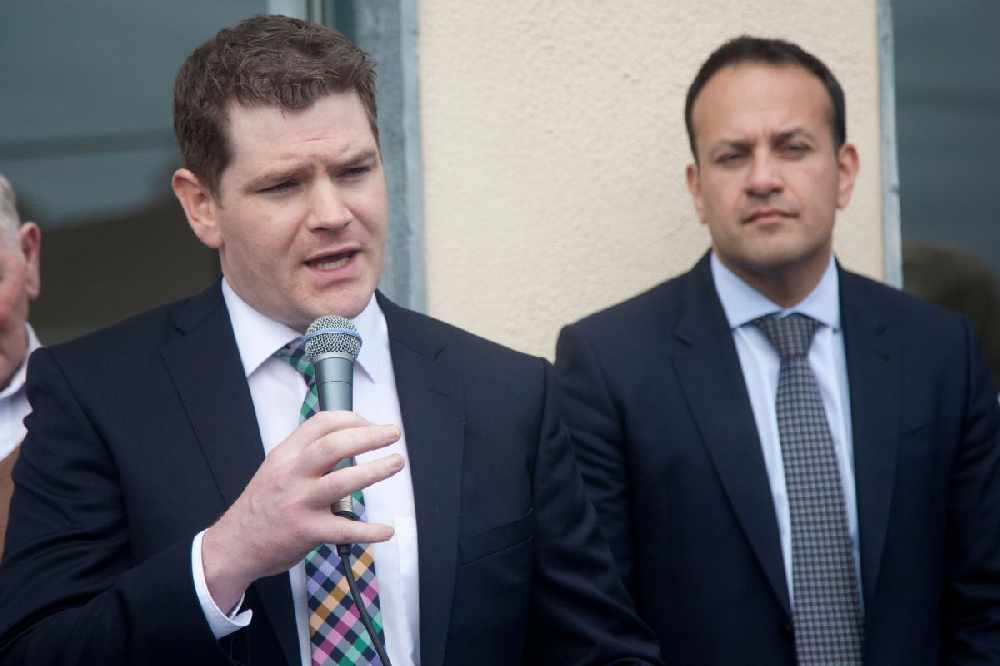 Peter Burke is calling a no confidence motion in the Tanaiste ''naked political opportunism''.
A Junior Minister says Sinn Fein is trying to destabilise the Government at a time of national crisis.
Fine Gael's Peter Burke says the party's motion of no confidence in the Tanaiste is "naked political opportunism".
The Dail will hold the no-confidence vote in Leo Varadkar on Tuesday - Labour and the Social Democrats say they'll support the motion.
It's after it emerged the Tanaiste had leaked a confidential document relating to GP contracts.
Peter Burke says Sinn Fein has brought hypocrisy and double standards to a new level: