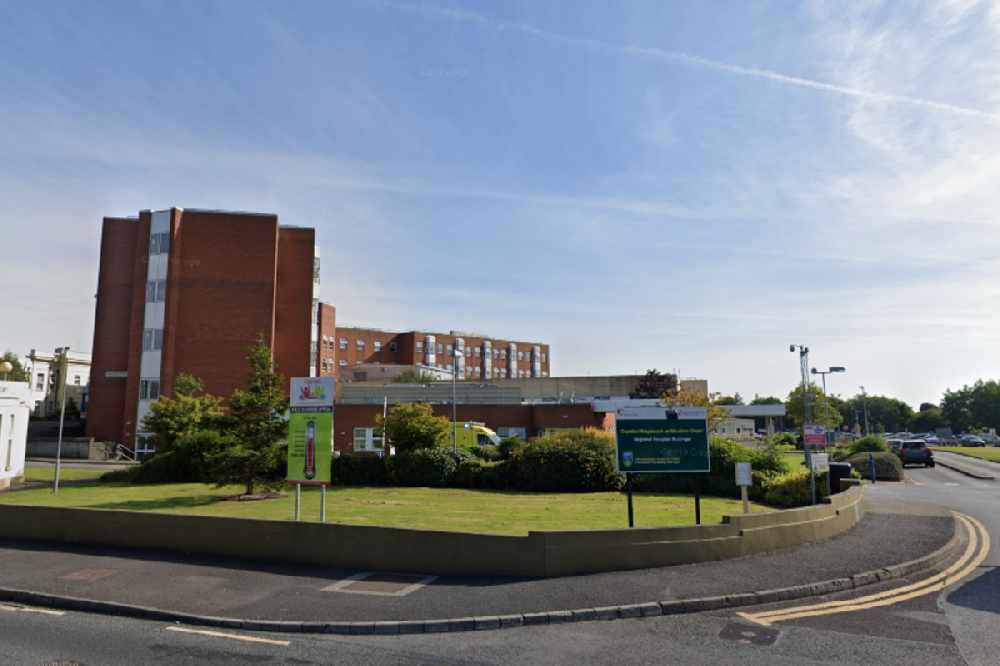 Over 75 full-time positions are un-filled at the moment.
The recruitment of staff in Mullingar Regional Hospital is becoming a serious problem, according to Sinn Féin.
75 full-time positions at the hospital are currently vacant - including 36 nursing roles, five consultants and three occupational therapists.
Longford-Westmeath TD Sorca Clarke says patients are suffering as a result of staff shortages.
She's appealing to the HSE to resolve this issue urgently: