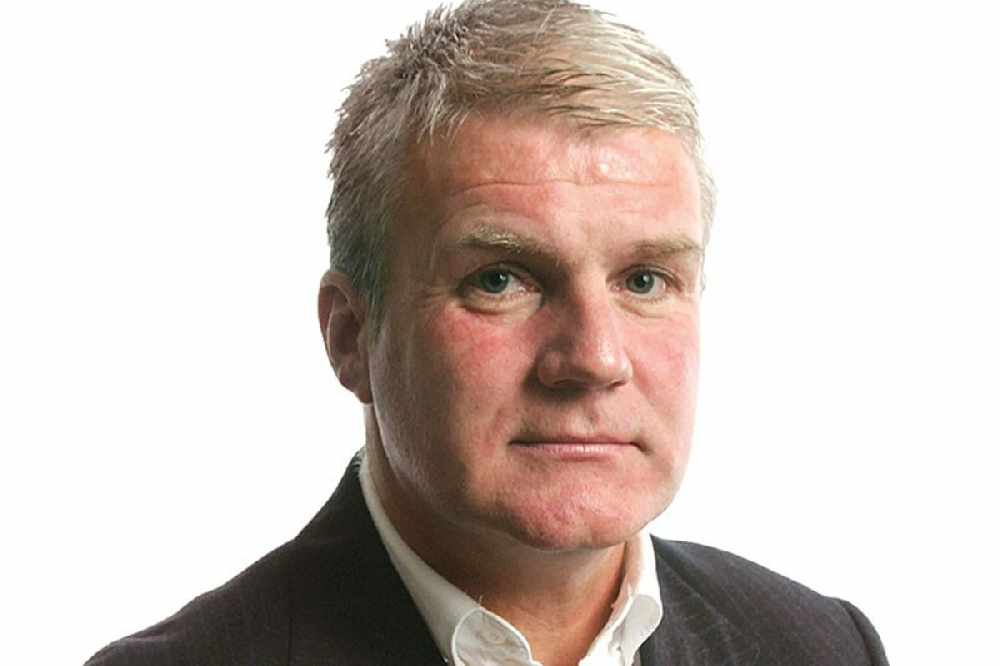 Huge fight for the next two seats
Sinn Fein's Johnny Guirke has been elected to the Dail from Meath West.
He topped the poll with over 30 percent of the vote.
There were jubilant scenes from Sinn Fein supporters as Johnny Guirke maintained the seat they won in 2016.
He got over 12 thousand votes in the first count, leaving a surplus of around 2 thousand 3 hundred.
One of those who is set to benefit from the surplus is the former Sinn Fein TD, and now with Aontu Peadar Toibin.
He polled just under 18 percent and is set to take a large number of Johnny Guirkes surplus.
The final seat looks set to be a dog fight between Shane Cassells of Fianna Fail and Fine Gael's Damien English.
Cassells polled third at 16 percent, but English has two running mates that could push him over the line.