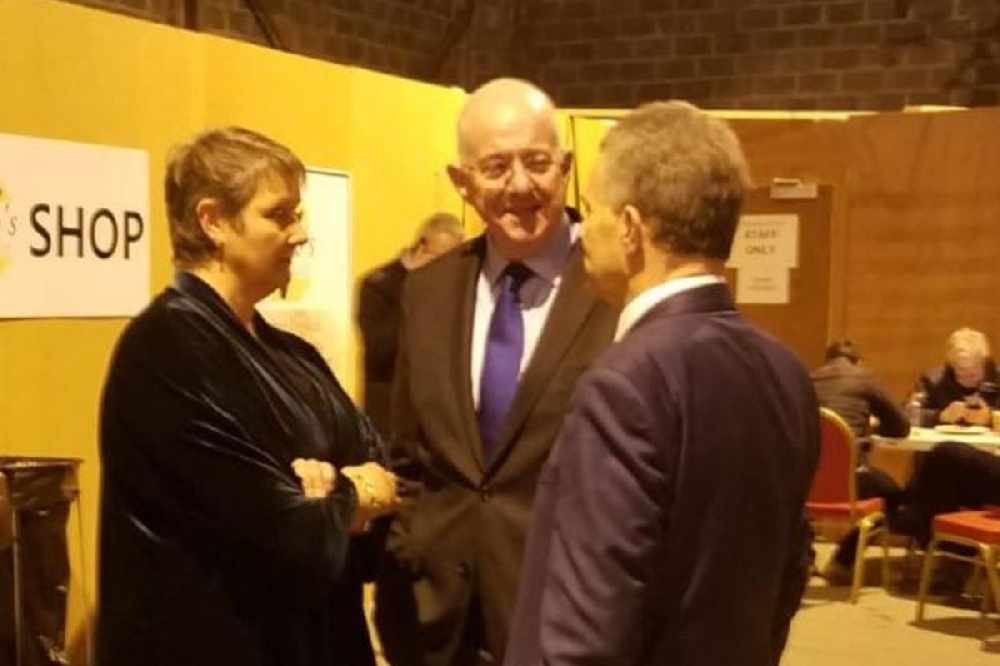 The wait continues as no candidate has been elected.
Ken Smollen from the Irish Democratic Party has been eliminated following the six count in Laois Offaly.
The Offaly councillor received 2,611 first preference votes.
Fianna Fail's Barry Cowen and Sean Fleming along with Fine Gael's Charlie Flanagan all look set to be returned.
Independent Carol Nolan and Green Party candidate Pippa Hackett remain ahead of Fine Gael's Marcella Corcoran Kennedy.
Sinn Fein's Brian Stanley remains the only elected TD so far.