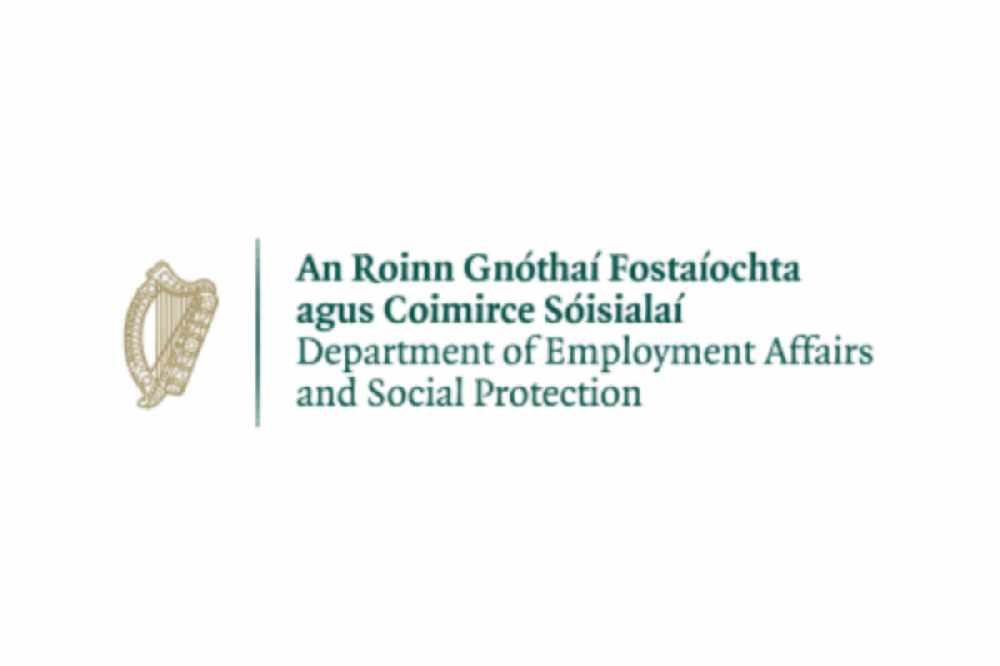 318 people have returned to work in the region this week.
Just over 221,000 people will receive the Pandemic Unemployment Payment today.
That's nearly 6,900 fewer people than last week, including 318 less in the midlands.
The largest reduction, of over 3,000, was in the Accommodation and Food Services Sector.

The total cost of this week's payments is 64.5 million euro.