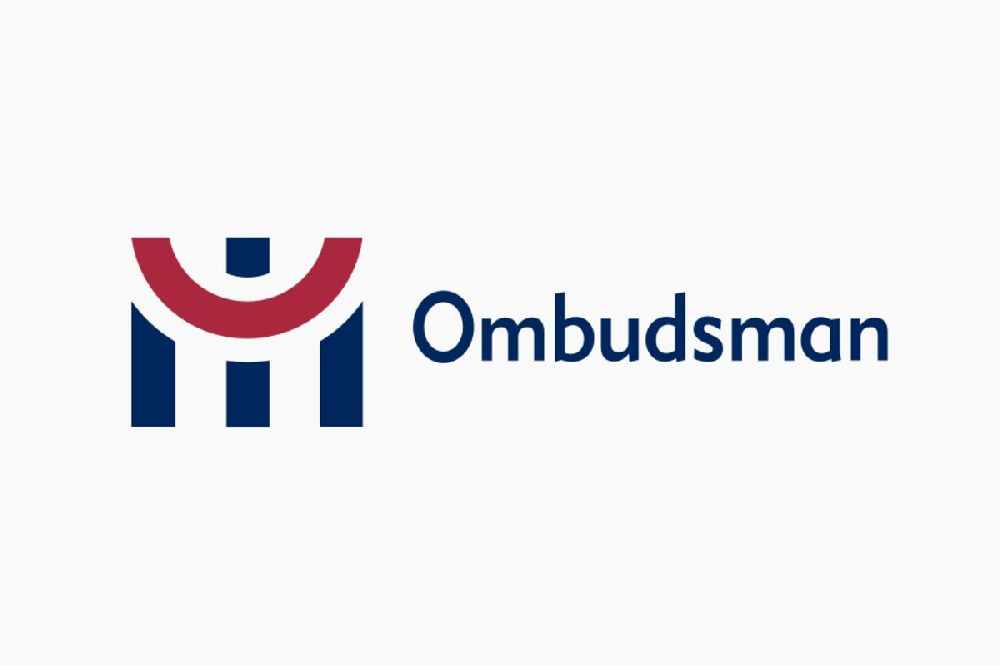 191 Complaints were submitted from the midlands region.
The Ombudsman says he welcomes complaints from the midlands.
191 were submitted from residents in the region last year - including 81 in Laois, 61 in Wesmeath, and 49 in Offaly.
People can contact the Office of Ombudsman if they feel they've been treated unfairly by a public body.
The highest number of complaints in ten years was recorded in 2019, with over 3,600 made nationally.
Ombudsman Peter Tyndall says they've largely been dealing with grievance in social protection, housing and Direct Provision: