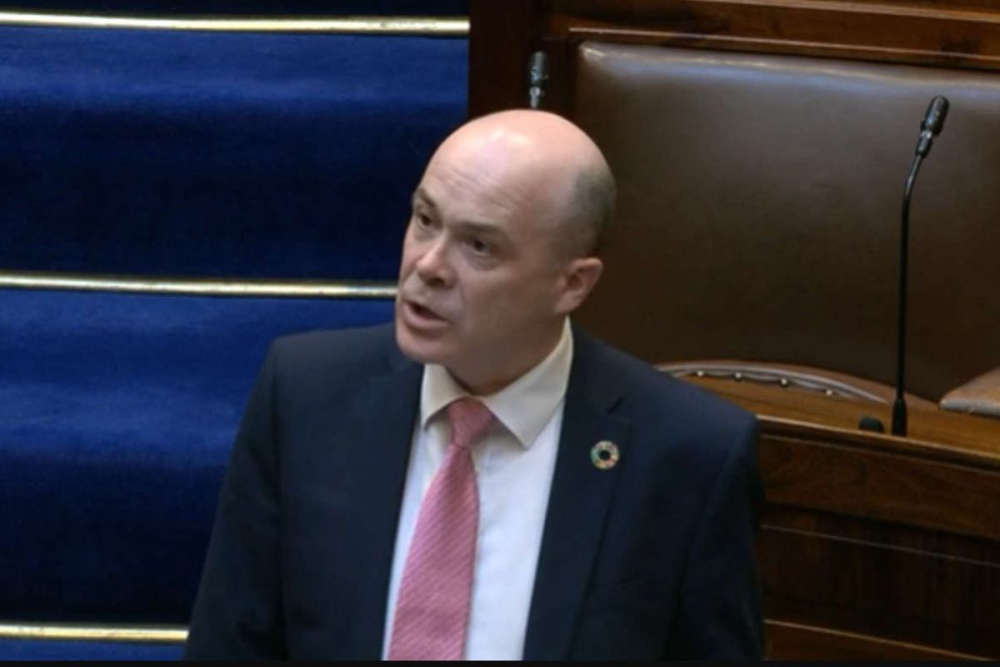 The Independent deputy believes communities will benefit from the investment.
The challenge in defining criteria for disability is balancing between people who need it and people who would take advantage.
That's the view of Roscommon Galway Independent TD, Denis Naughten.
It comes as a midlands man, David Digan has spoken about having trouble accessing disabled driver supports after losing his arm in a motorbike accident, saying he wasn't viewed as "disabled enough".
Deputy Naughten agrees that the current system is outdated: