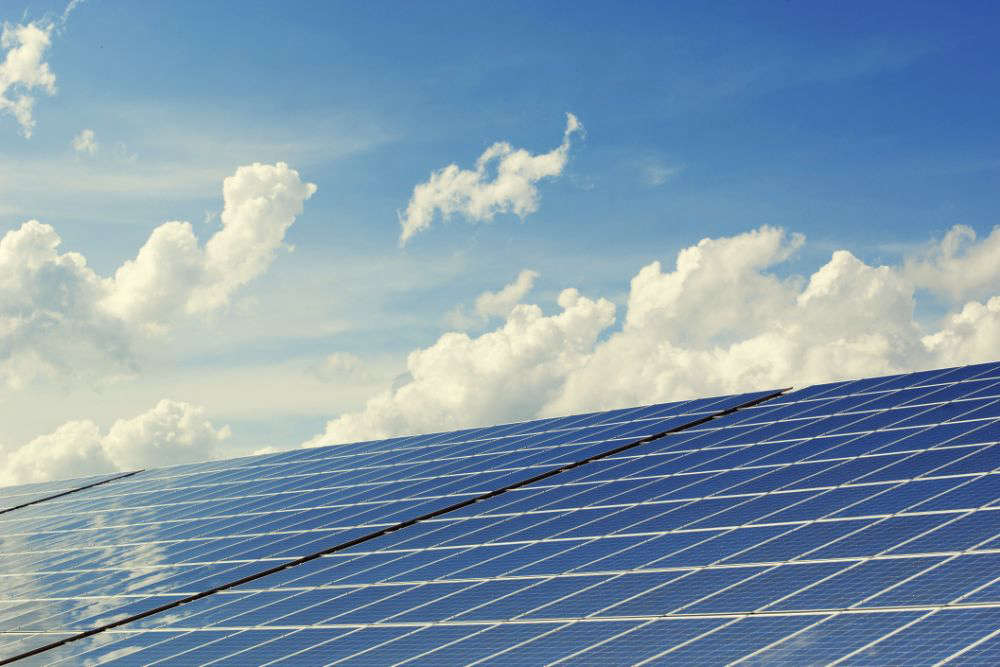 Stock Image
The company launched today.
A new solar panel manufacturing plant could be coming to the midlands soon.
Eirsun says it's been examining sites in Portlaoise and Mullingar as potential locations for the facility.
The company, which provides solar equipment, launched in Mullingar today.
It also became the first member of the 'Indian Chamber of Commerce,' which was established by the Ireland India Council.
A great honour to officially launch - as Mayor of Mullingar - the opening of Eirsun today, an exciting new solar company in Mullingar. A super opportunity to combine the skills of India & Ireland to create indigenous & sustainable solar energy. Best wishes to @EirsunLimited pic.twitter.com/2LSCdNnfea

— Mayor Hazel Smyth (@HazelSmyth2019) May 12, 2023