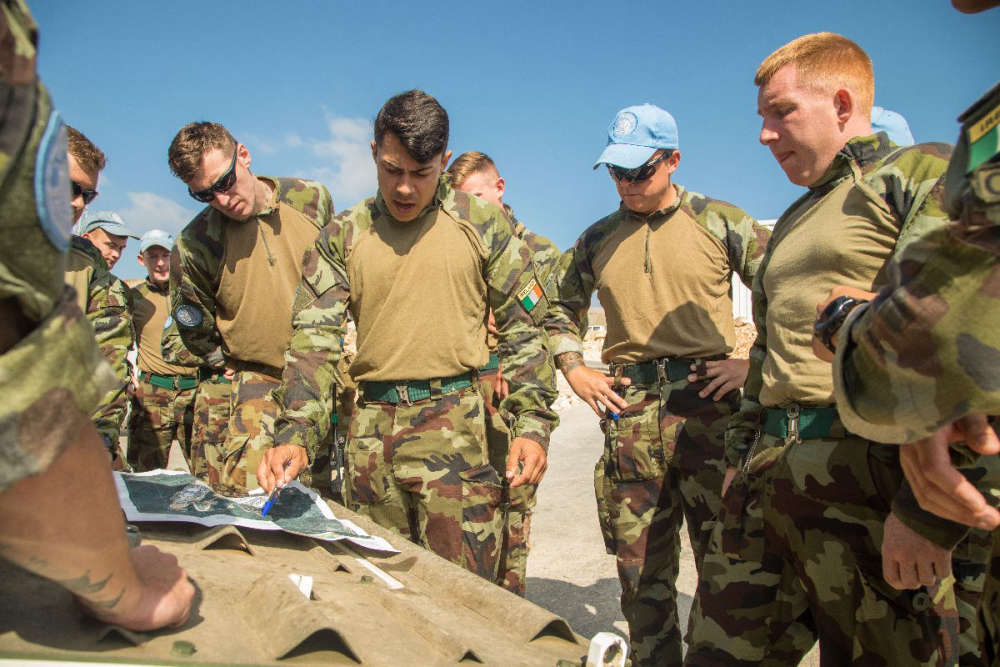 Currently, €1 billion is spent on the Defence Forces.
Defence Forces members say they are underpaid amid calls for more funding for the army.
A government report is expected to recommend that military funding rise from €1 billion to €1.5 billion per year.
The shape of the army was highlighted last week after Russia revealed plans for a now-cancelled military exercise in Irish waters.
Mucklagh's Gerard Guinan, general secretary of Defence Forces union PDFORRA, says members should have better conditions:
A former Minister of Defence says the army urgently needs an extra €500 million per year.
Limerick TD Willie O'Dea says more resources are crucial: