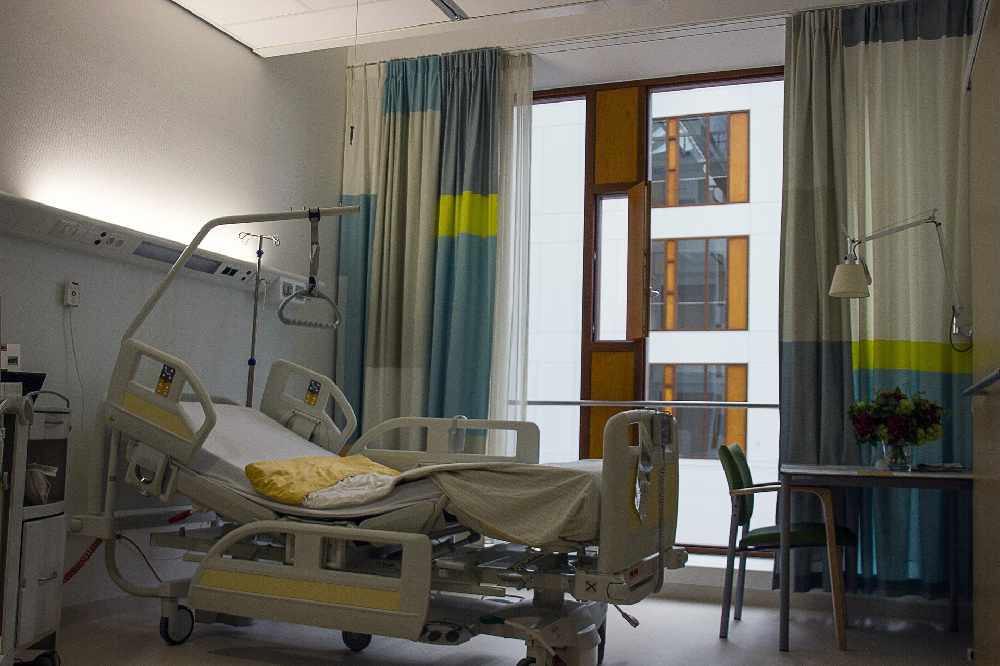 The region's INMO rep says recruiting ICU nurses isn't straight forward.
Space and staffing are the obstacles to increasing intensive care capacity in the midlands, according to the Irish Nurses and Midwives Organisation.
They estimate the number of staff required to manage every additional bed to be 5.5.
Currently there's a 16-bed capacity in the region, six in Mullingar, four in Tullamore and two in Portlaoise.
INMO midlands rep, Joe Hoolan says recruiting ICU nurses isn't straight forward: