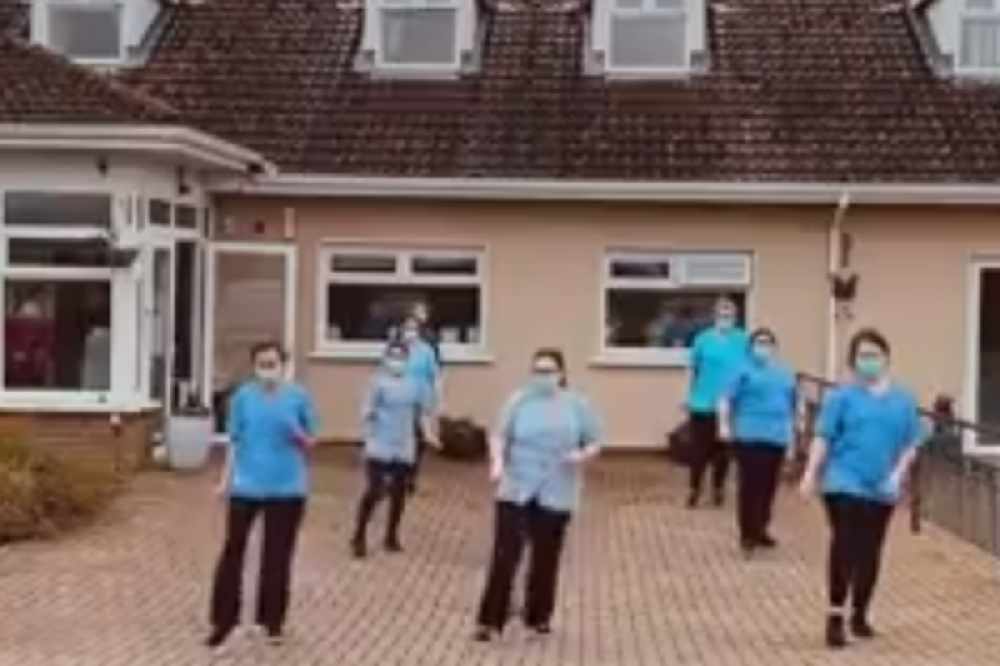 Their effort has been viewed over 180,000 times.
An Offaly nursing home are the latest to try their hand at the Jerusalema challenge.
Staff of Ealga Lodge in Shinrone responded to An Garda Siochana's effort from earlier this week.
The video has been viewed by over 220,000 people and shared almost 6,000 times.
Director of Nursing, Lynda Carroll says it was a great way to boost their spirits: