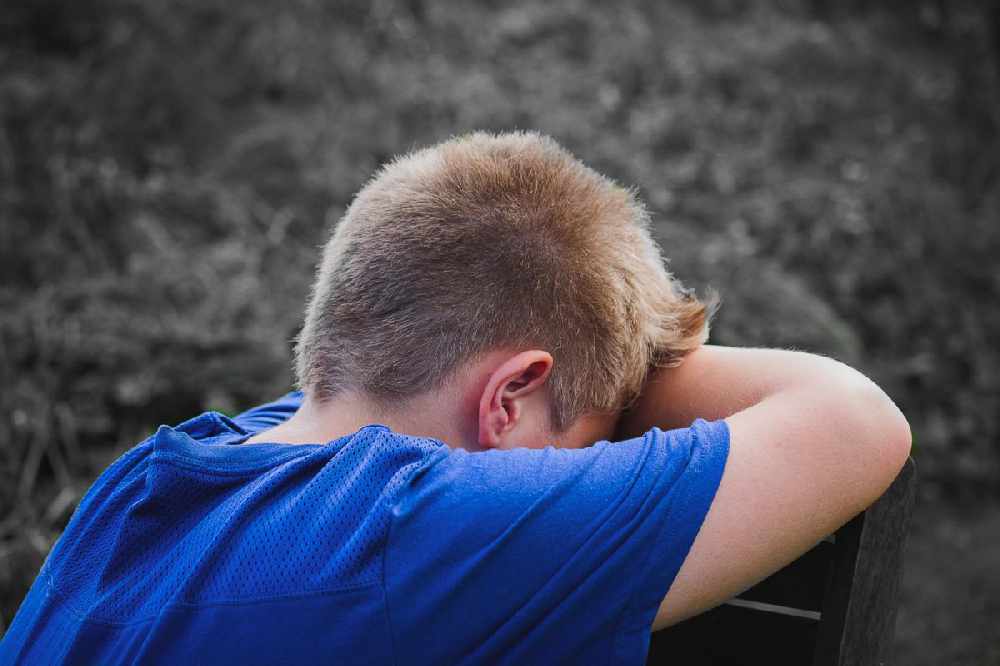 Over 200 children and teens in the midlands are waiting for access to services.
Staff is the priority for supporting Children and Adolescent Mental Health Services.
That's according to the Minister for Mental Health, Mary Butler, who says she wants to see significant changes to the service.
CAMHS has recently been branded as "dysfunctional" and "unsafe," with over 201 children and teens in the midlands waiting to access services.
Recent figures also show 40 percent of referrals in CHO8, which includes Laois, Offaly and Westmeath, have been refused so far this year.
Minister Butler says she pushing for more supports for the service in the Budget: