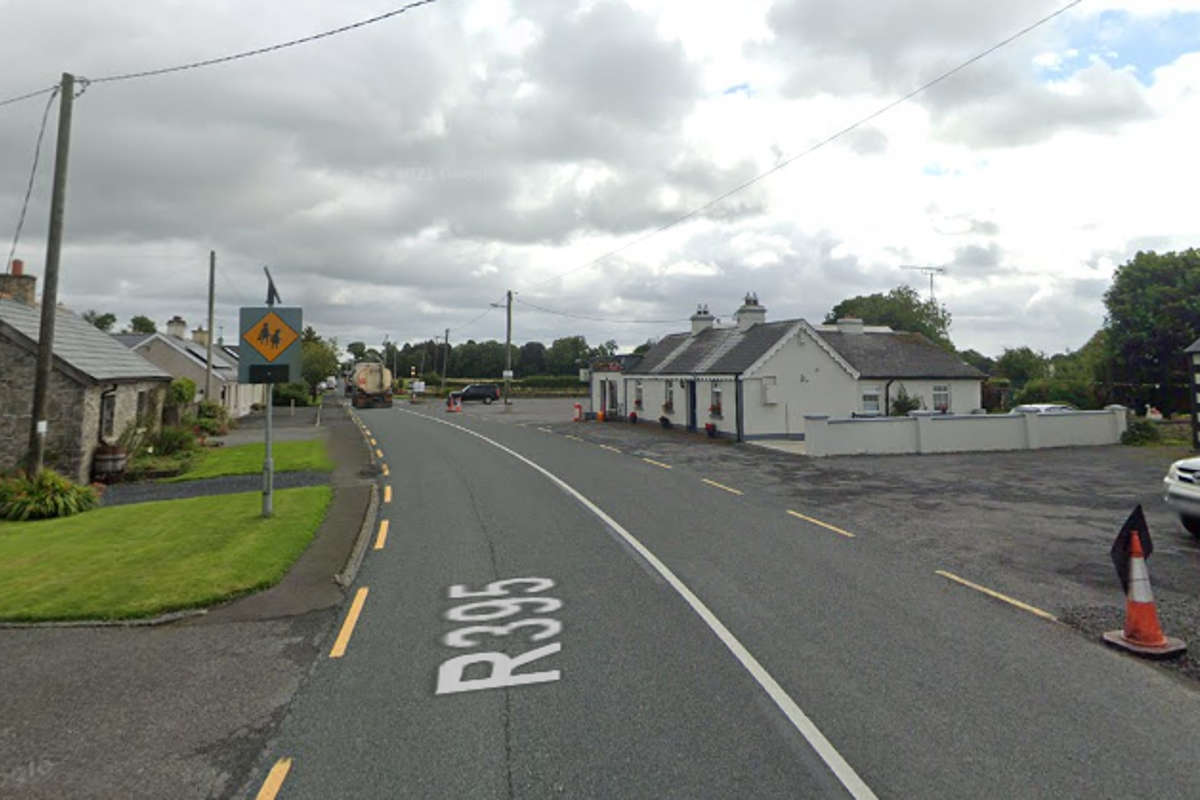 The village is due to house nearly 100 International Protection Applicants.
The Department of Integration says it's following up with a number of concerns raised in relation to plans to accommodate nearly 100 refugees in a midlands village.
The Coole Concerns group has been holding daily protests against the housing of 98 International Protection Applicants in the Westmeath village, which has a population of around 200 people.
It says there's been a lack of consultation from the State in relation to the move, and the services in the area won't be able to handle the influx of refugees.
However, the Integration Department says a Community Engagement Team met with the group last Friday.
It also says a briefing note was issued to the group, which includes details for the move.
Read More: Services In Midlands Village Unable To Handle Influx Of Refugees - Committee